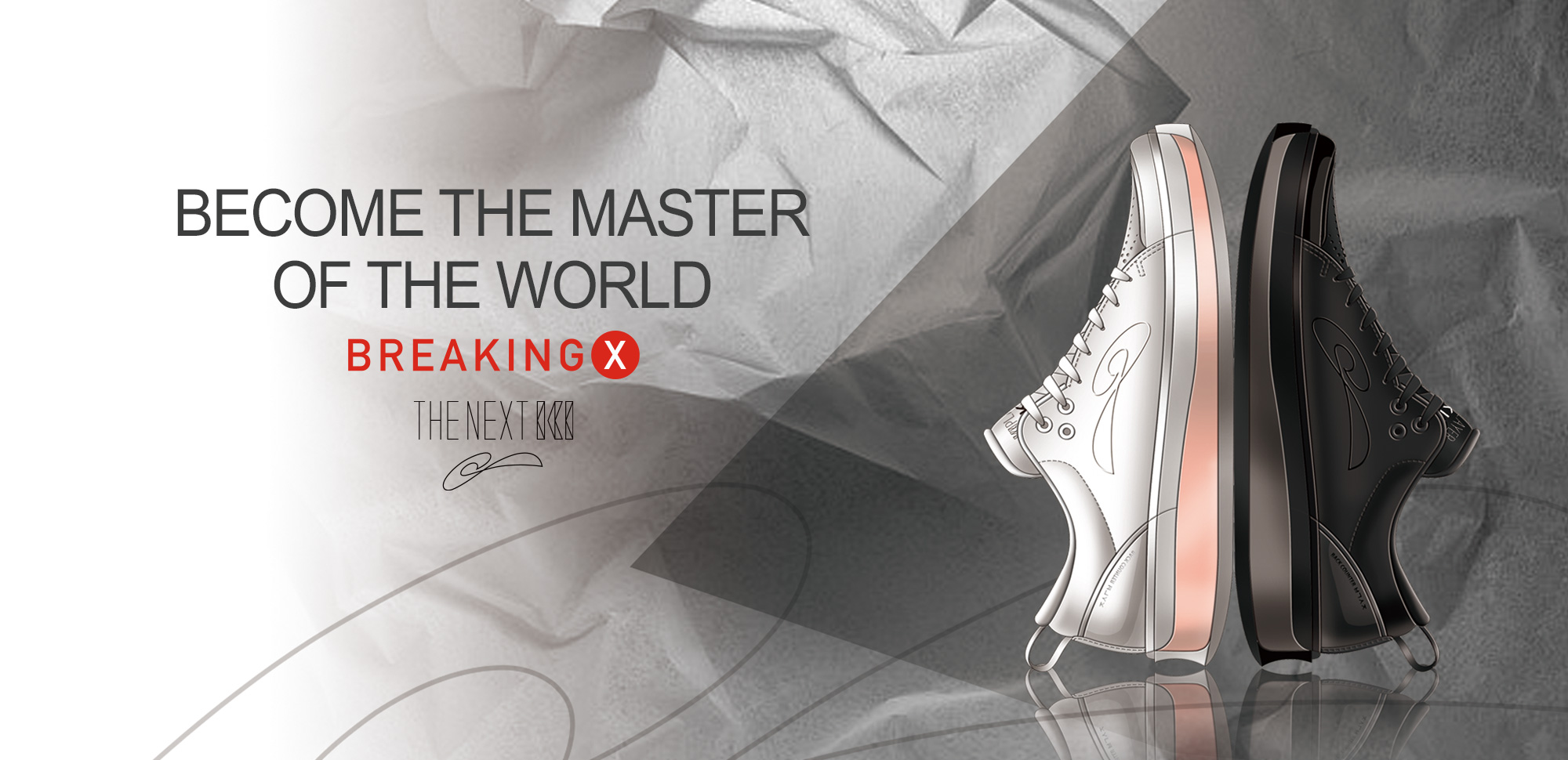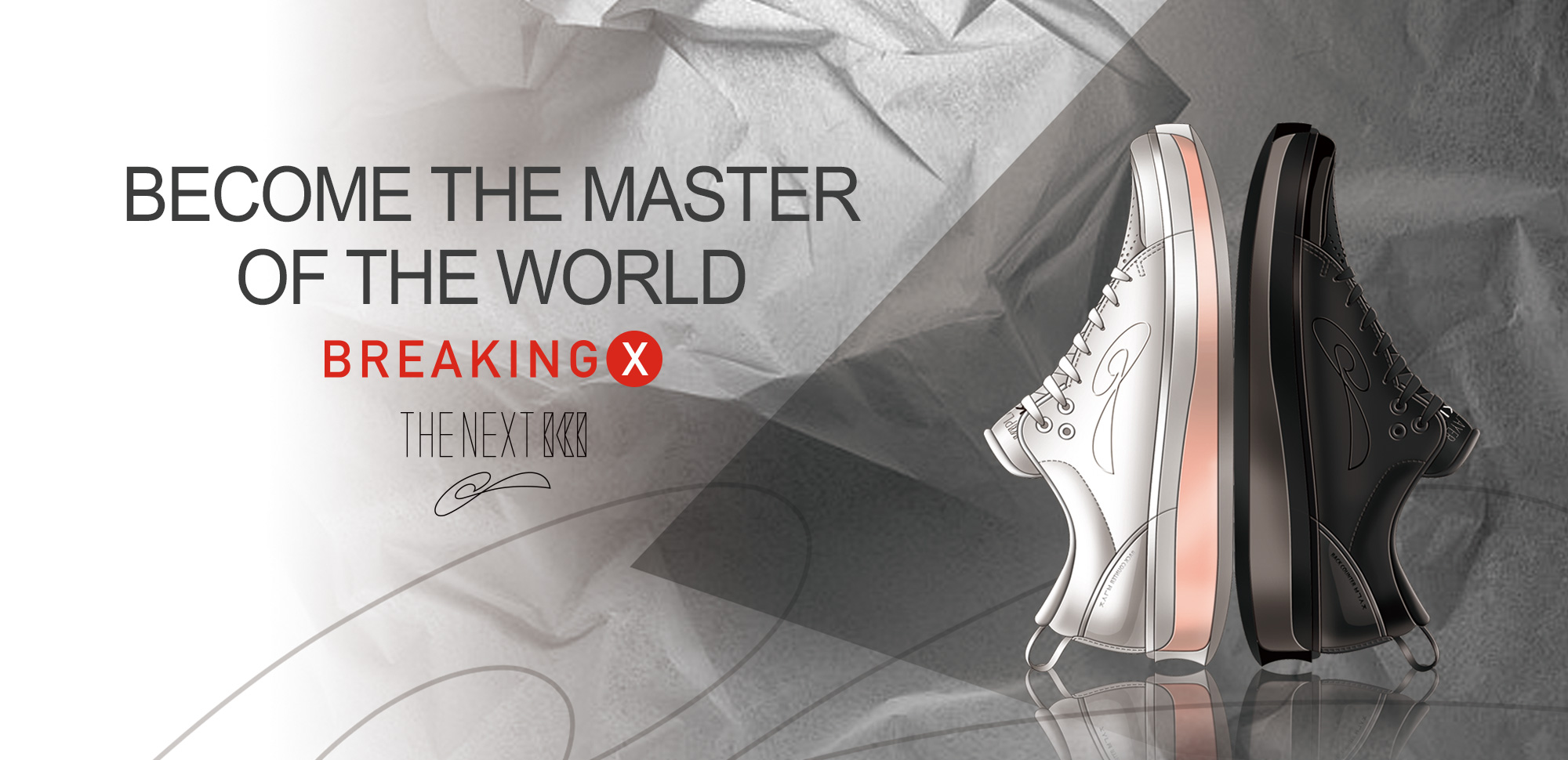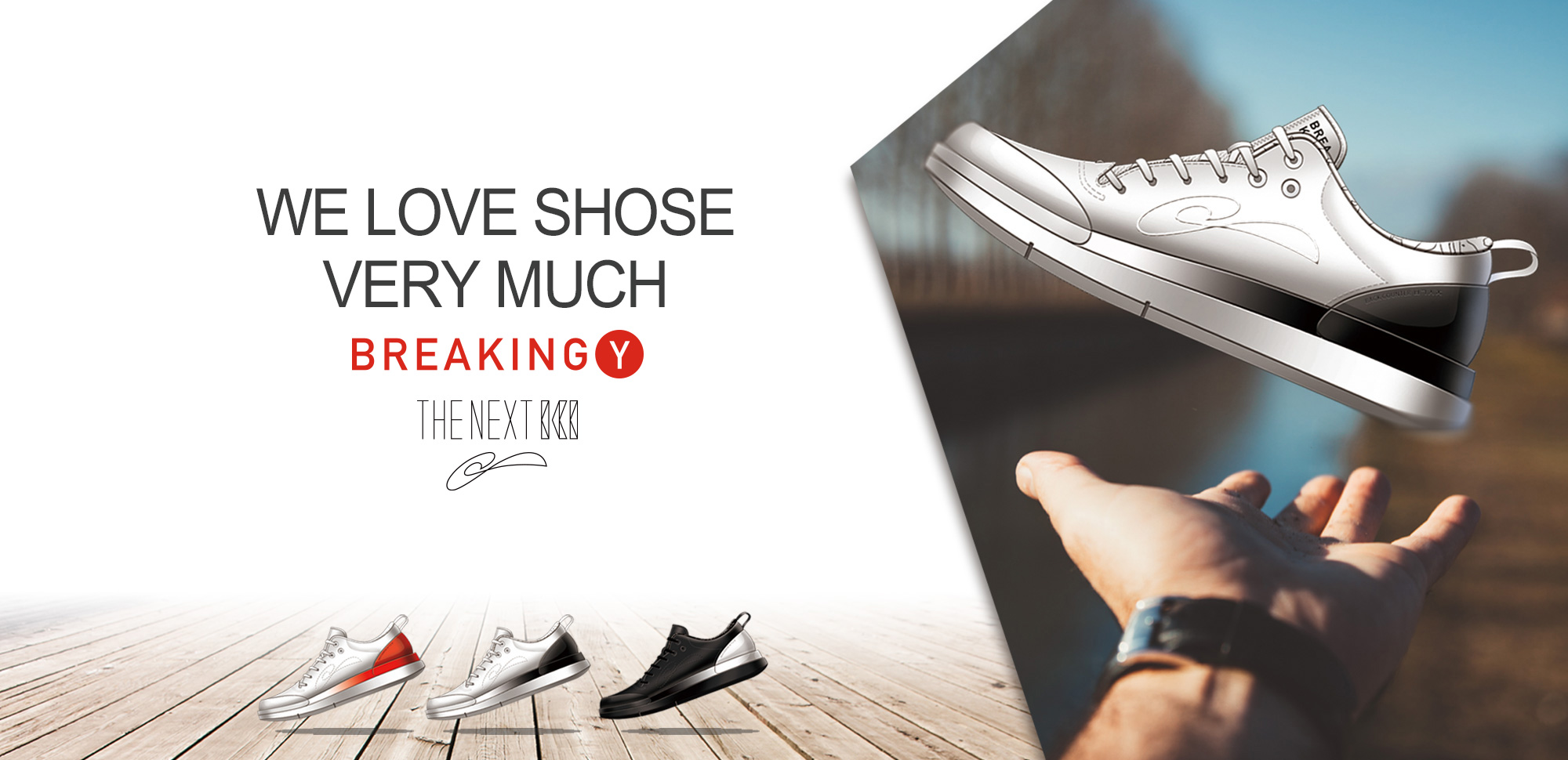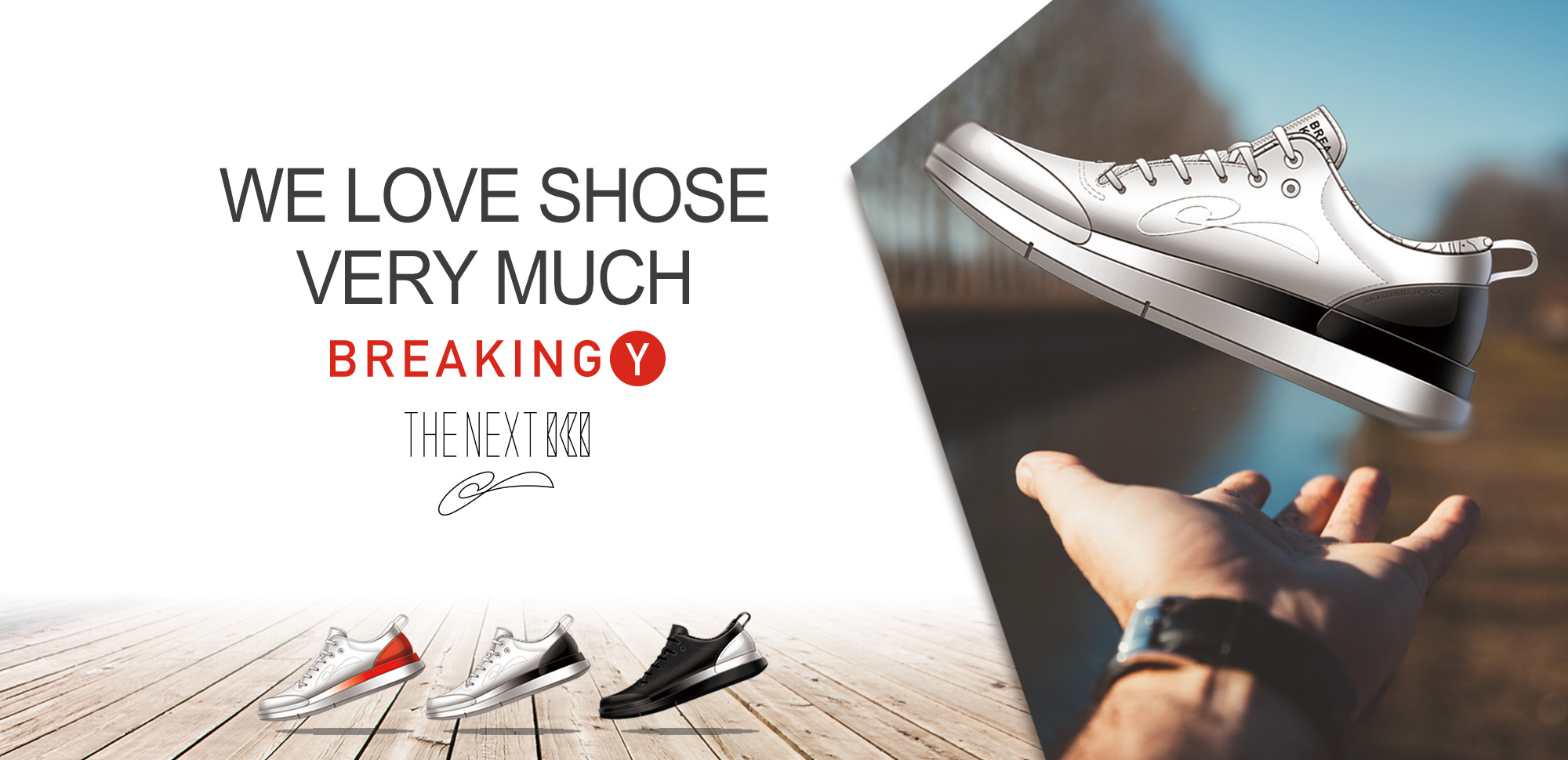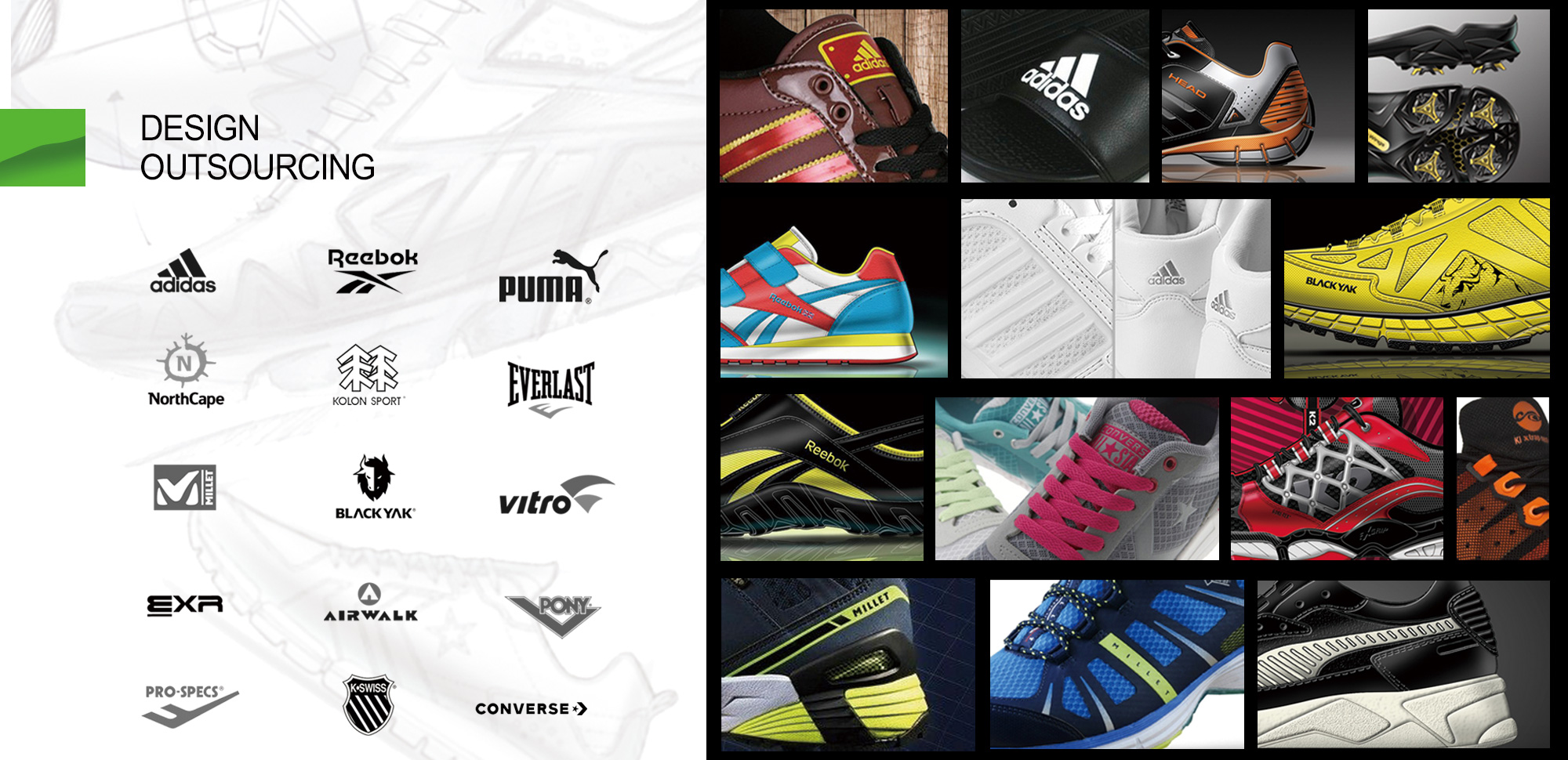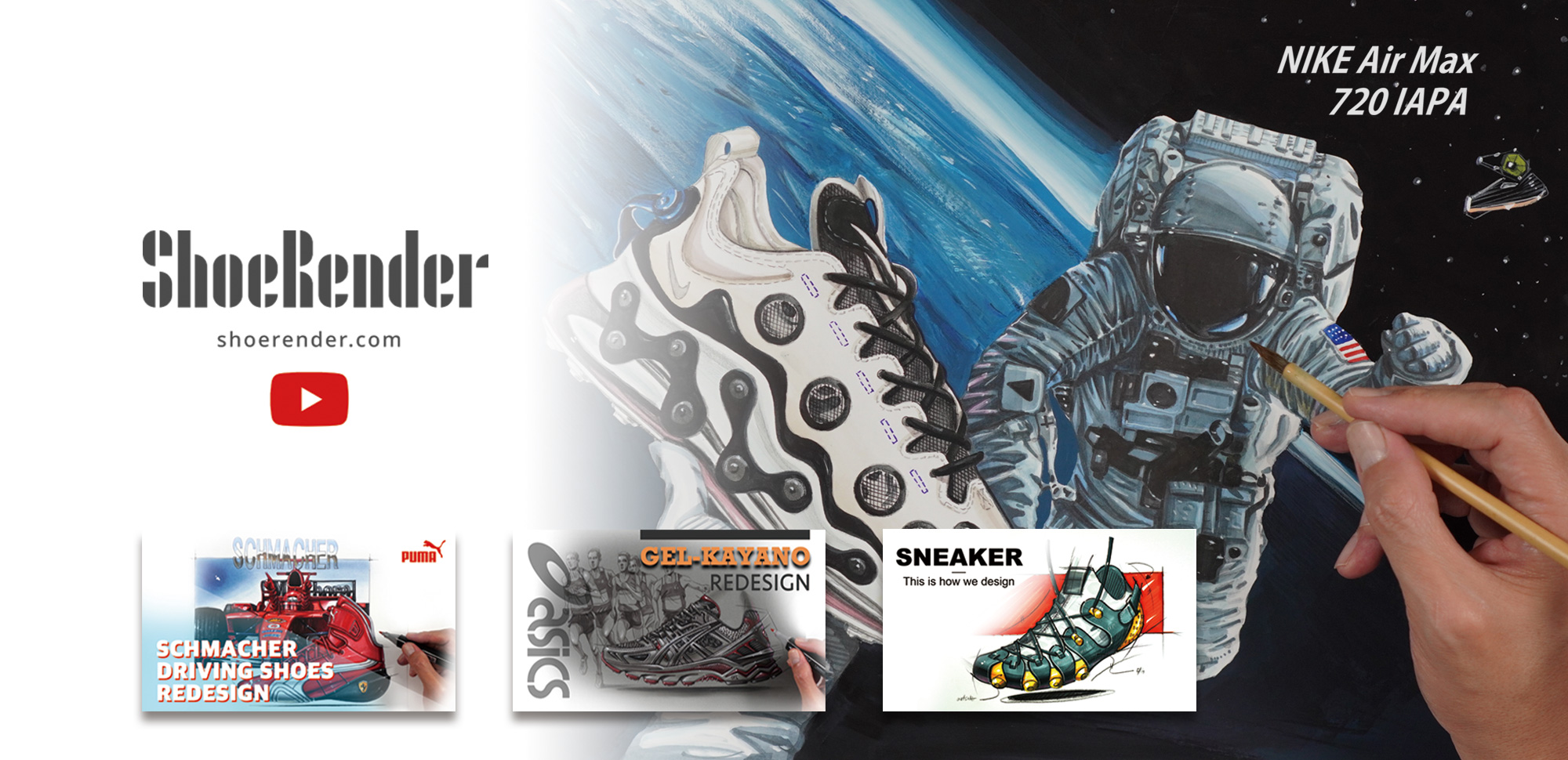 Our Works
We will listen to our customers and provide the shoes they want.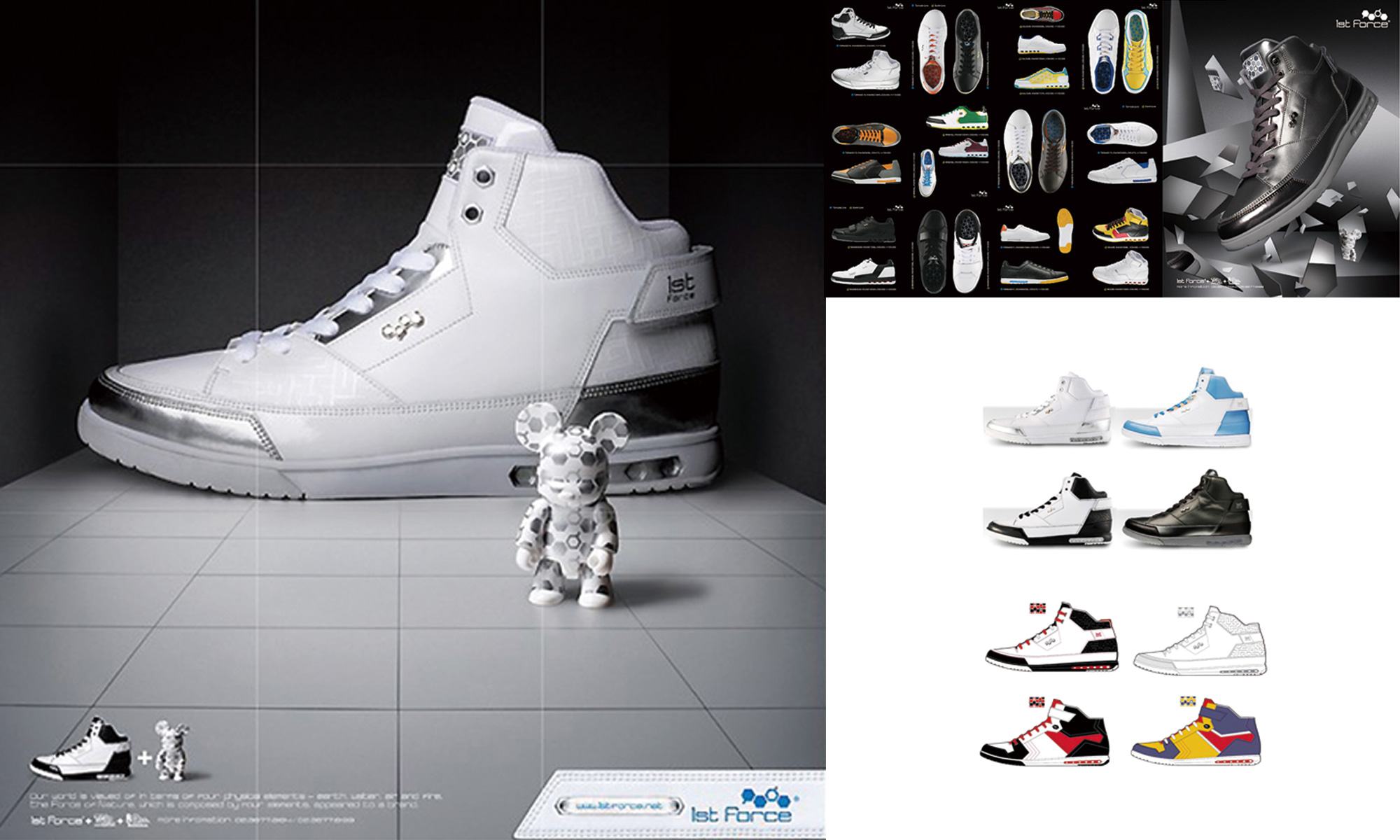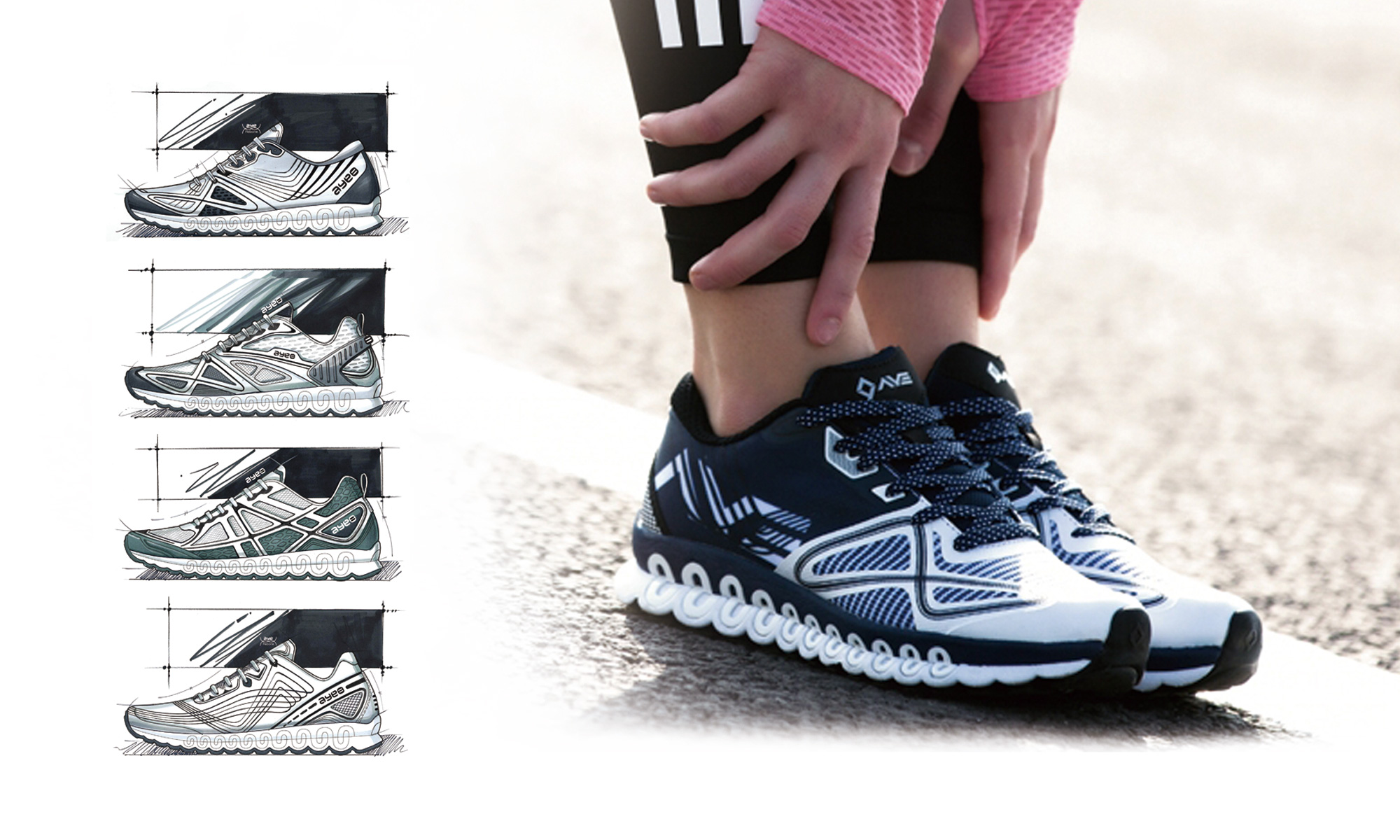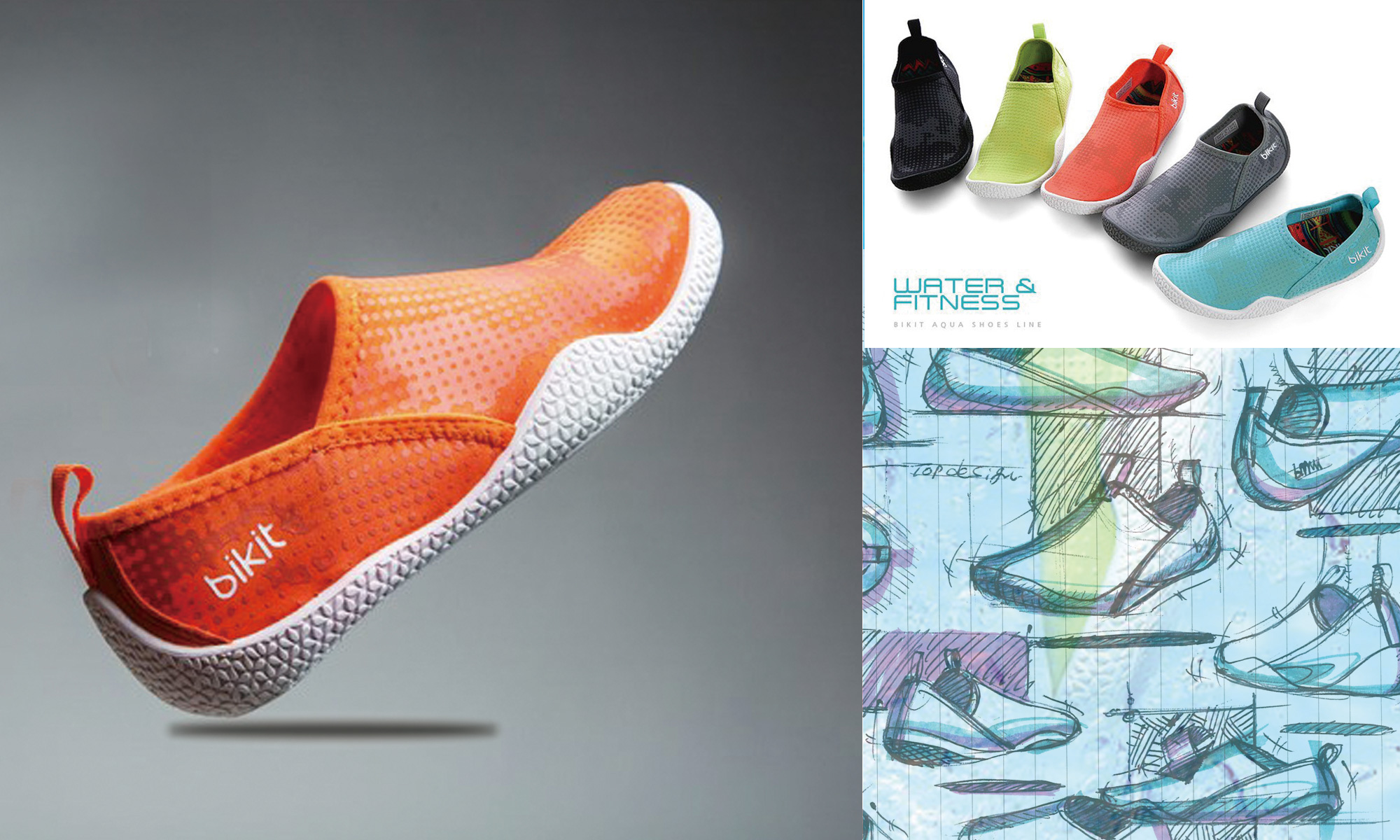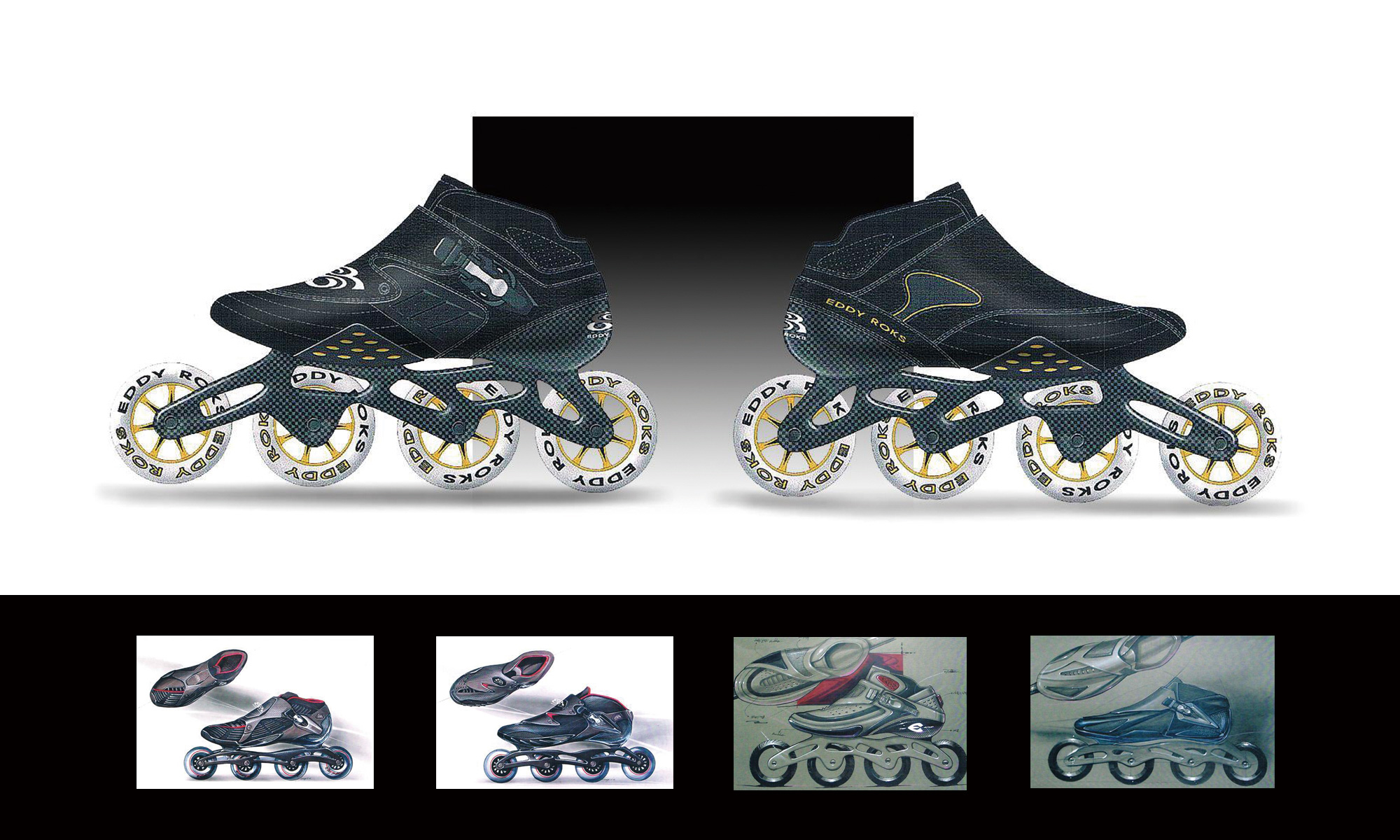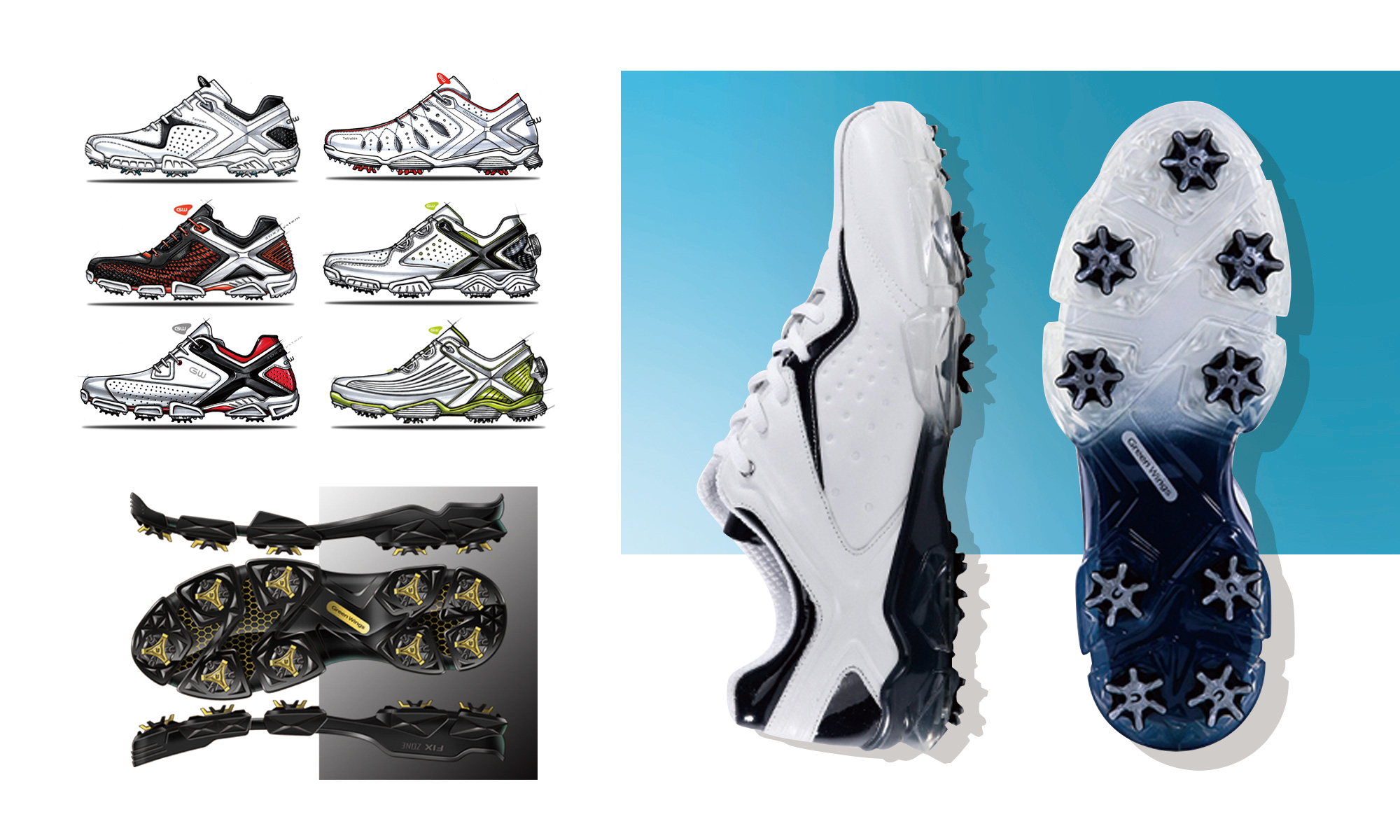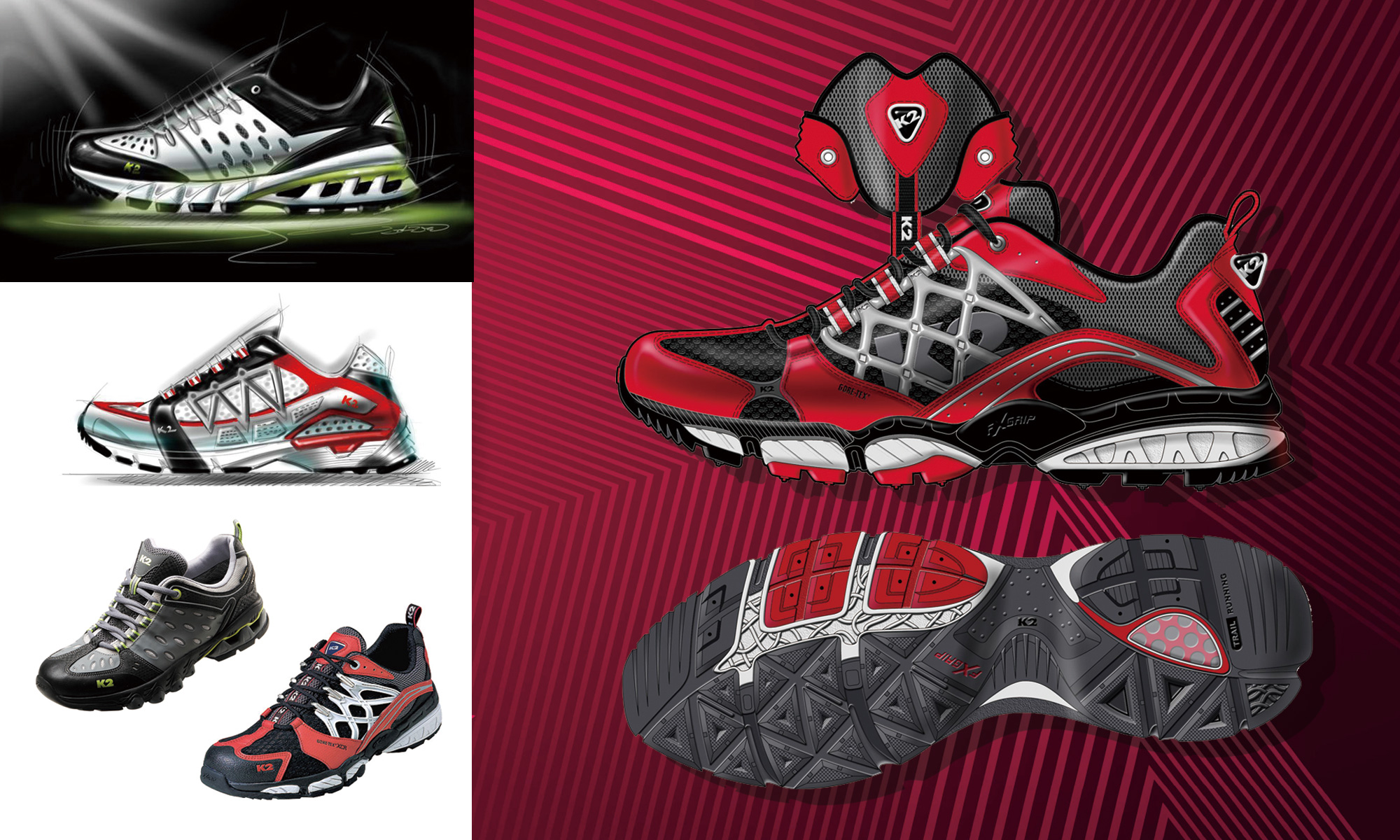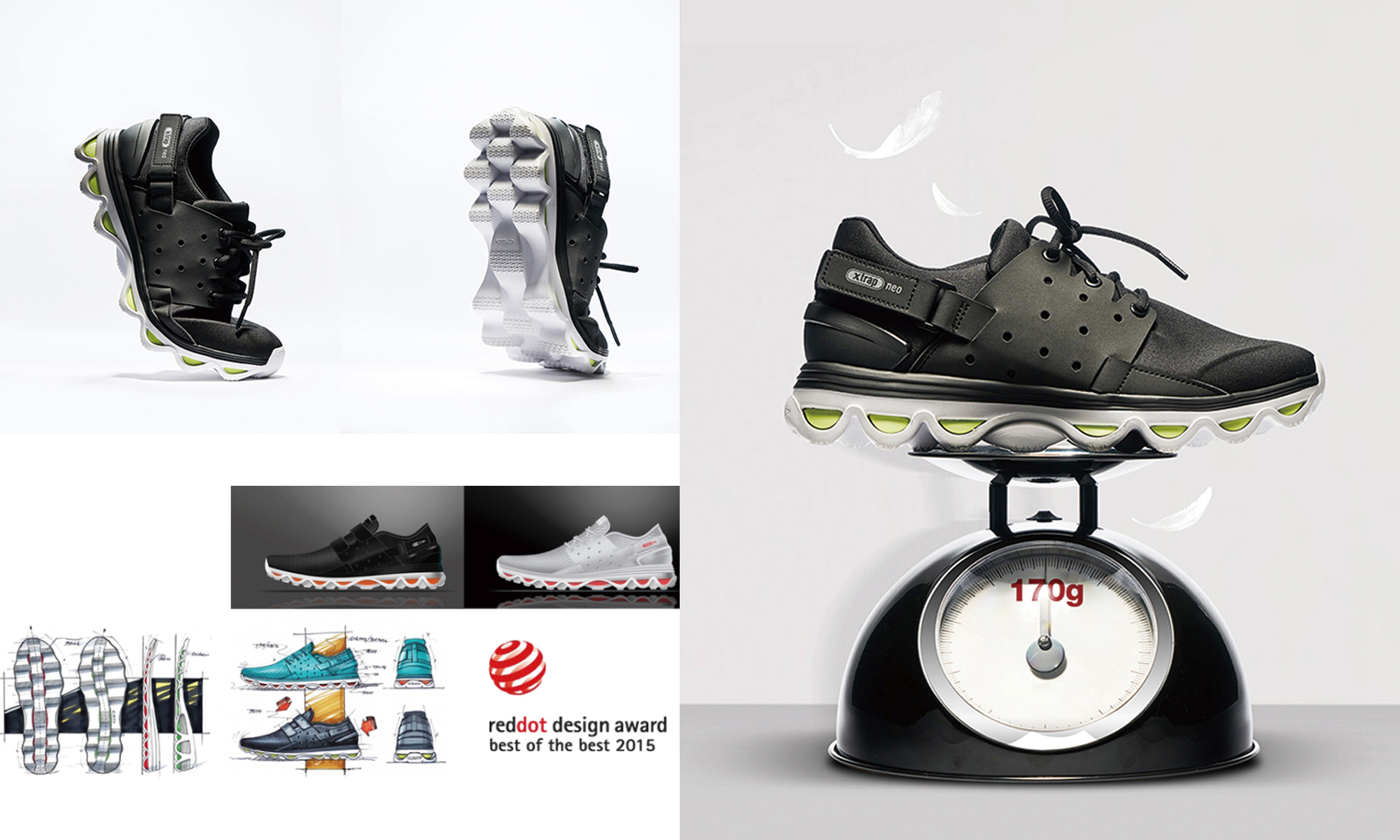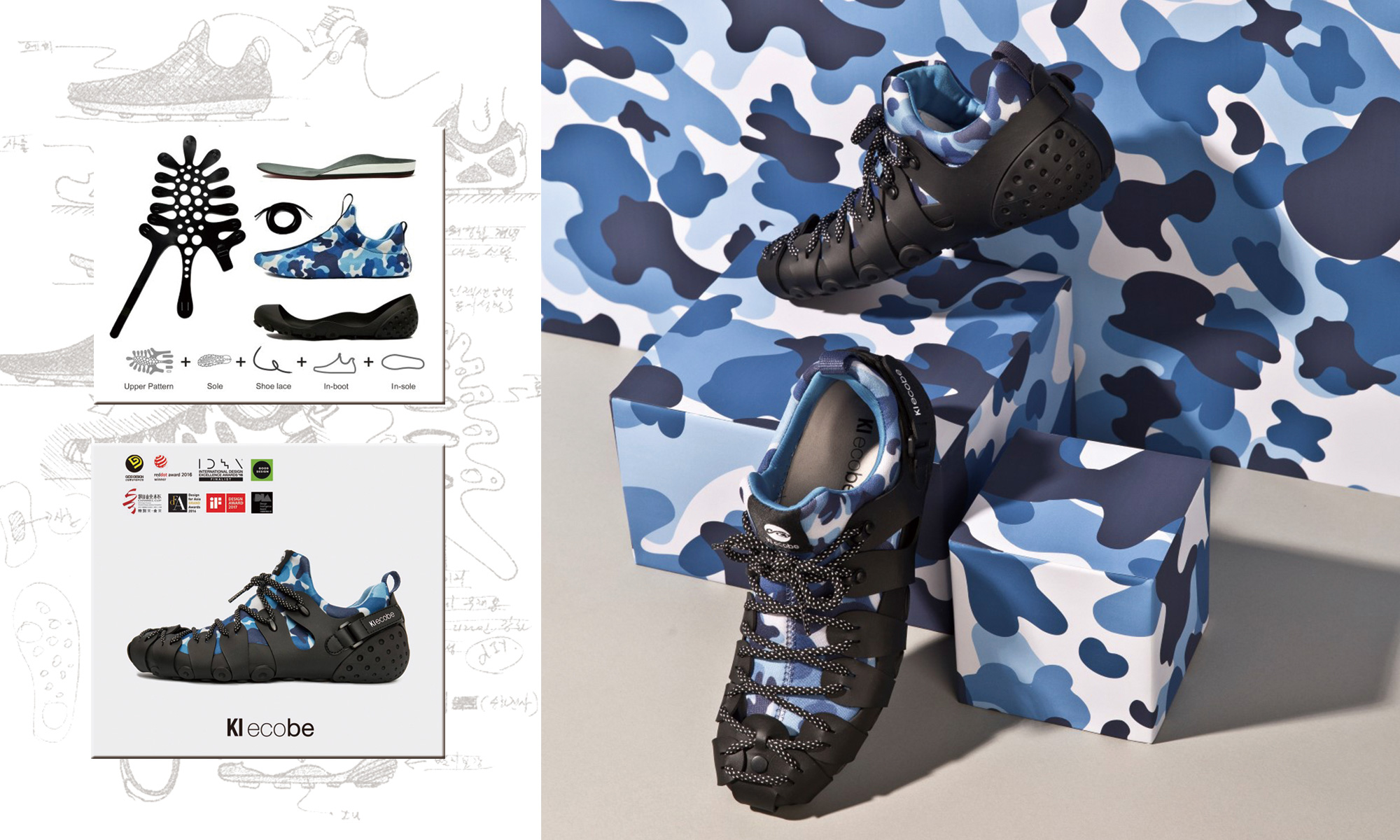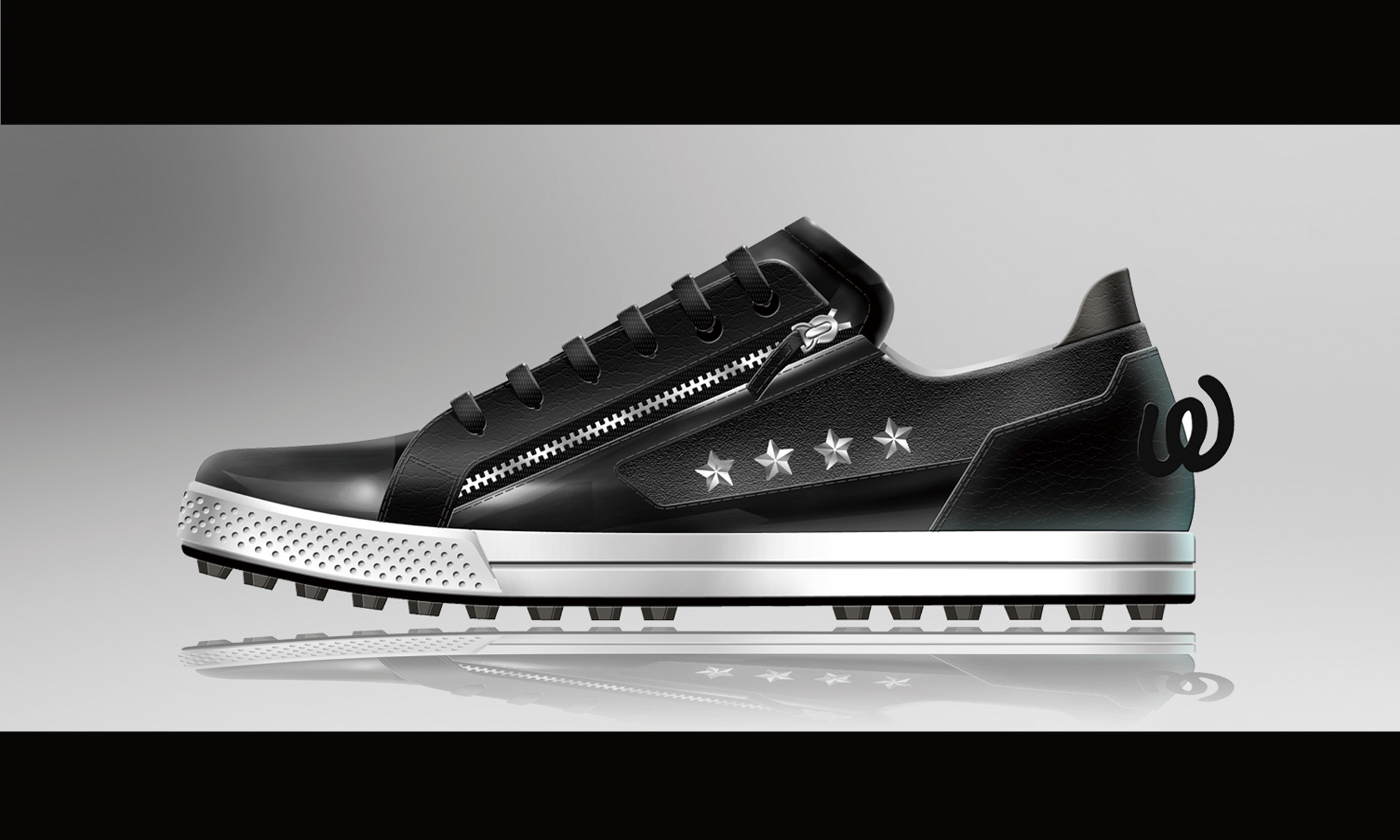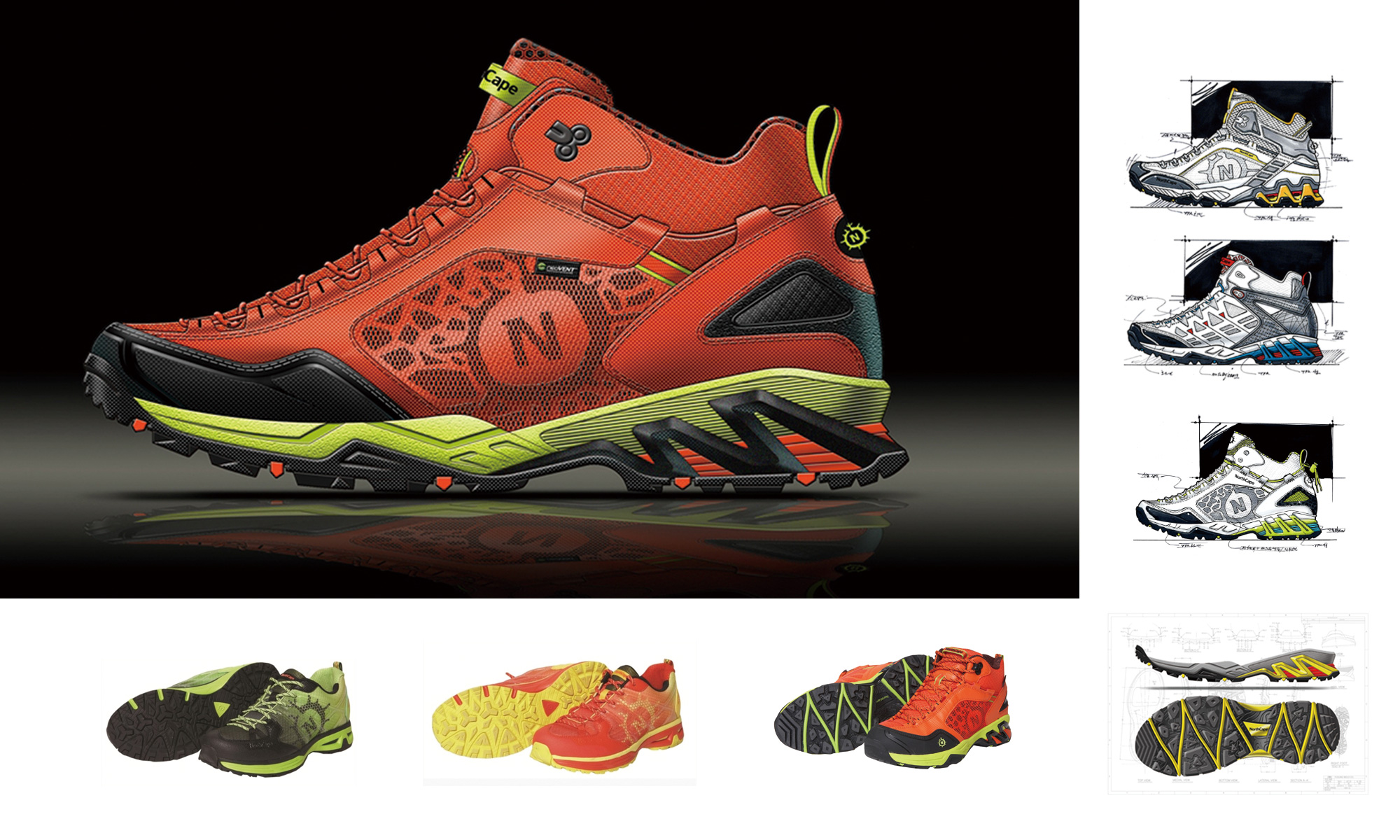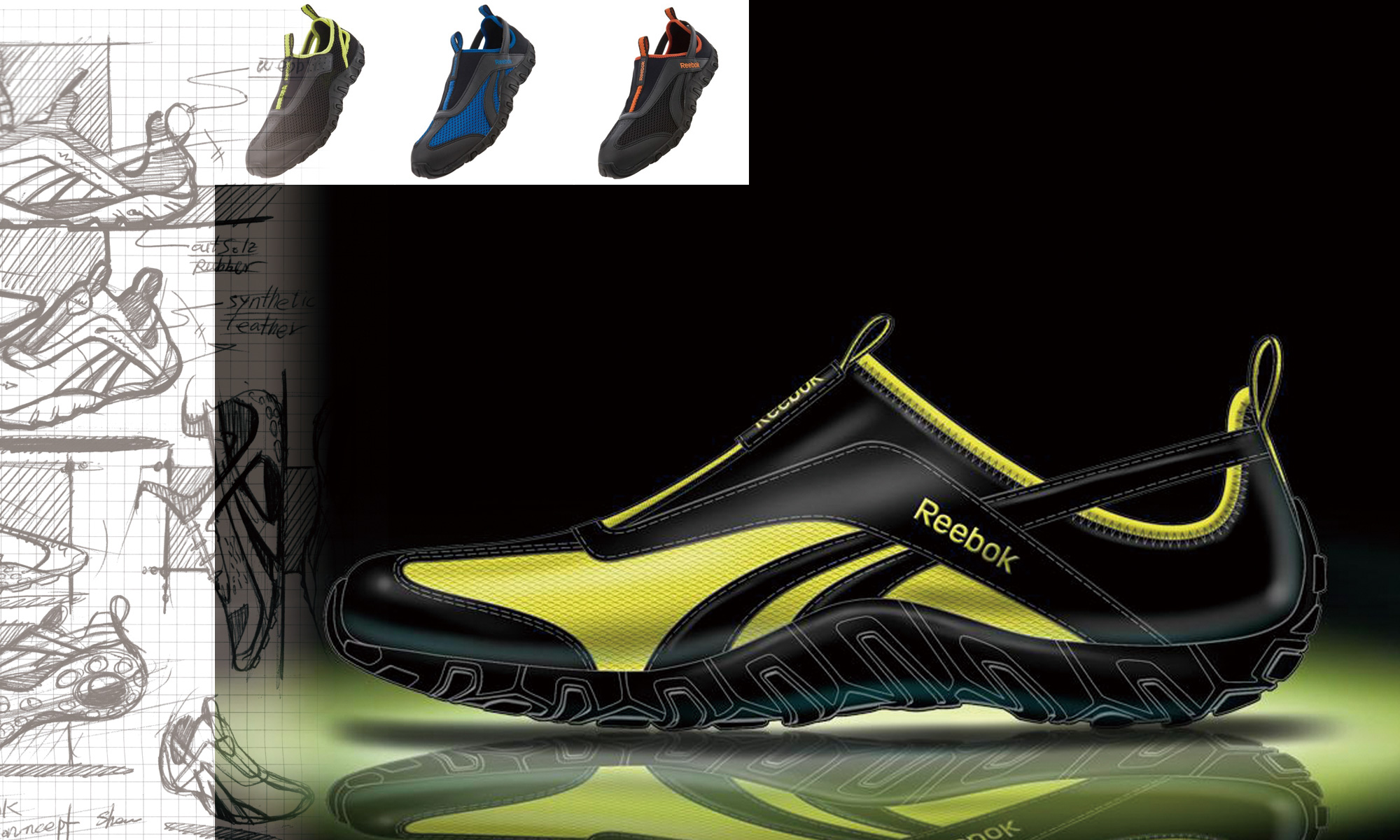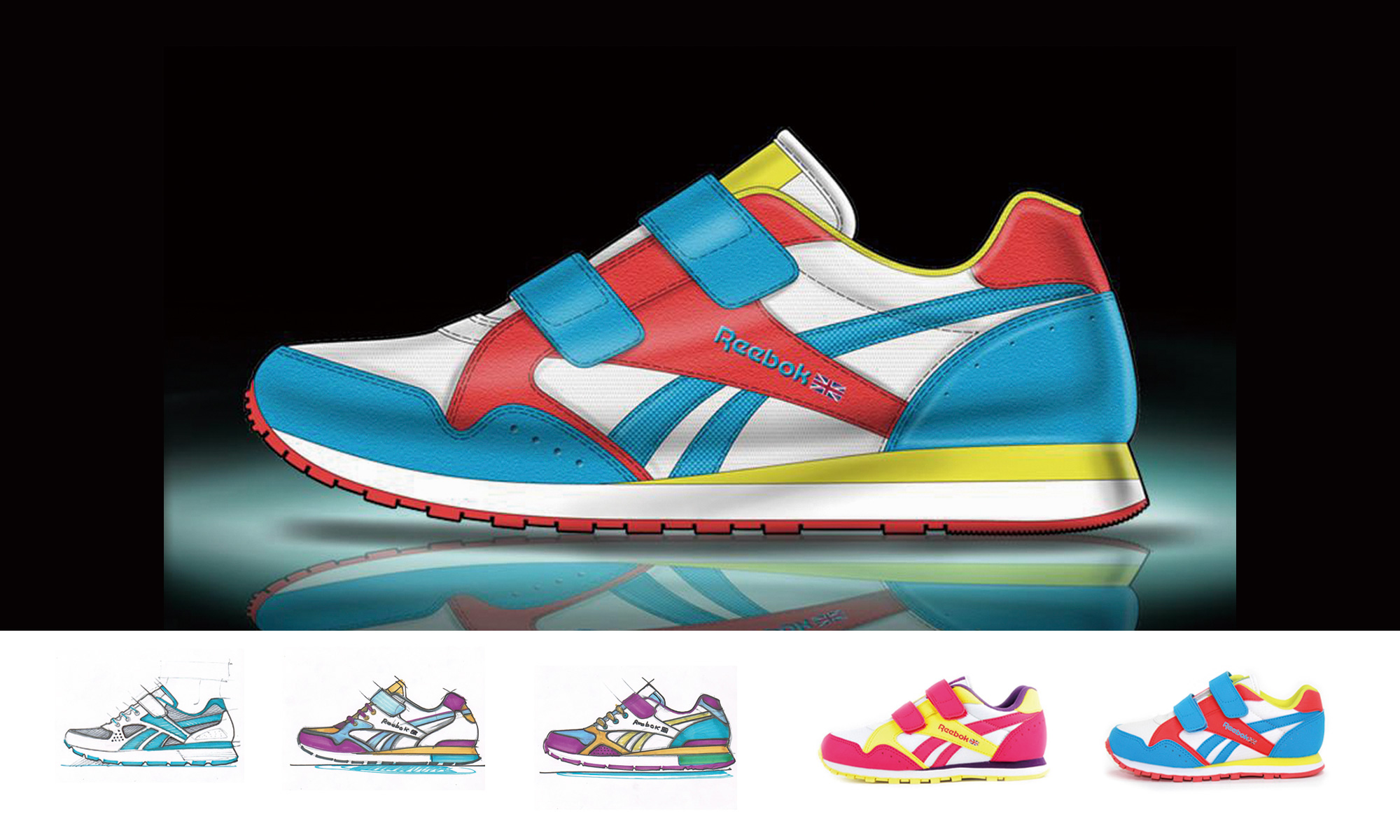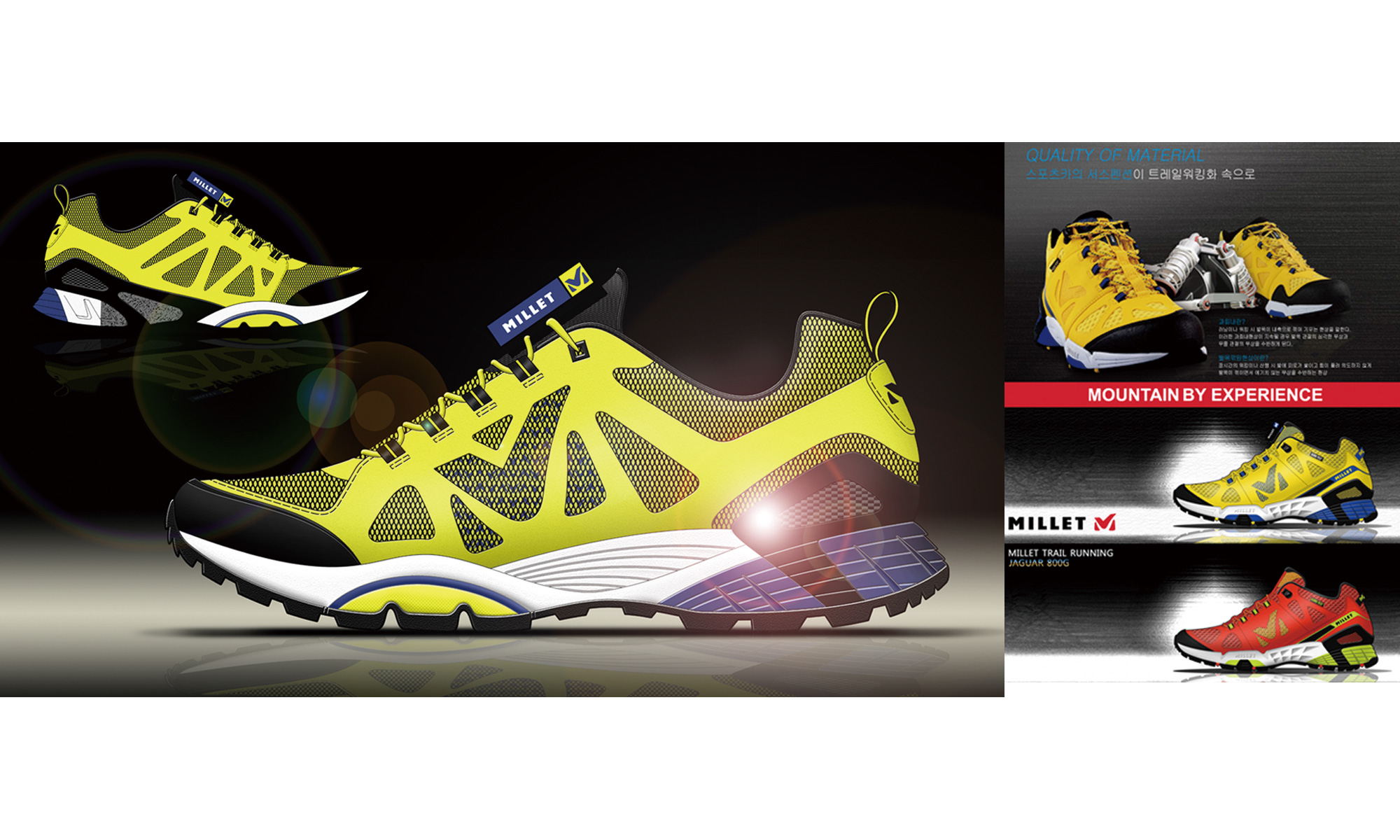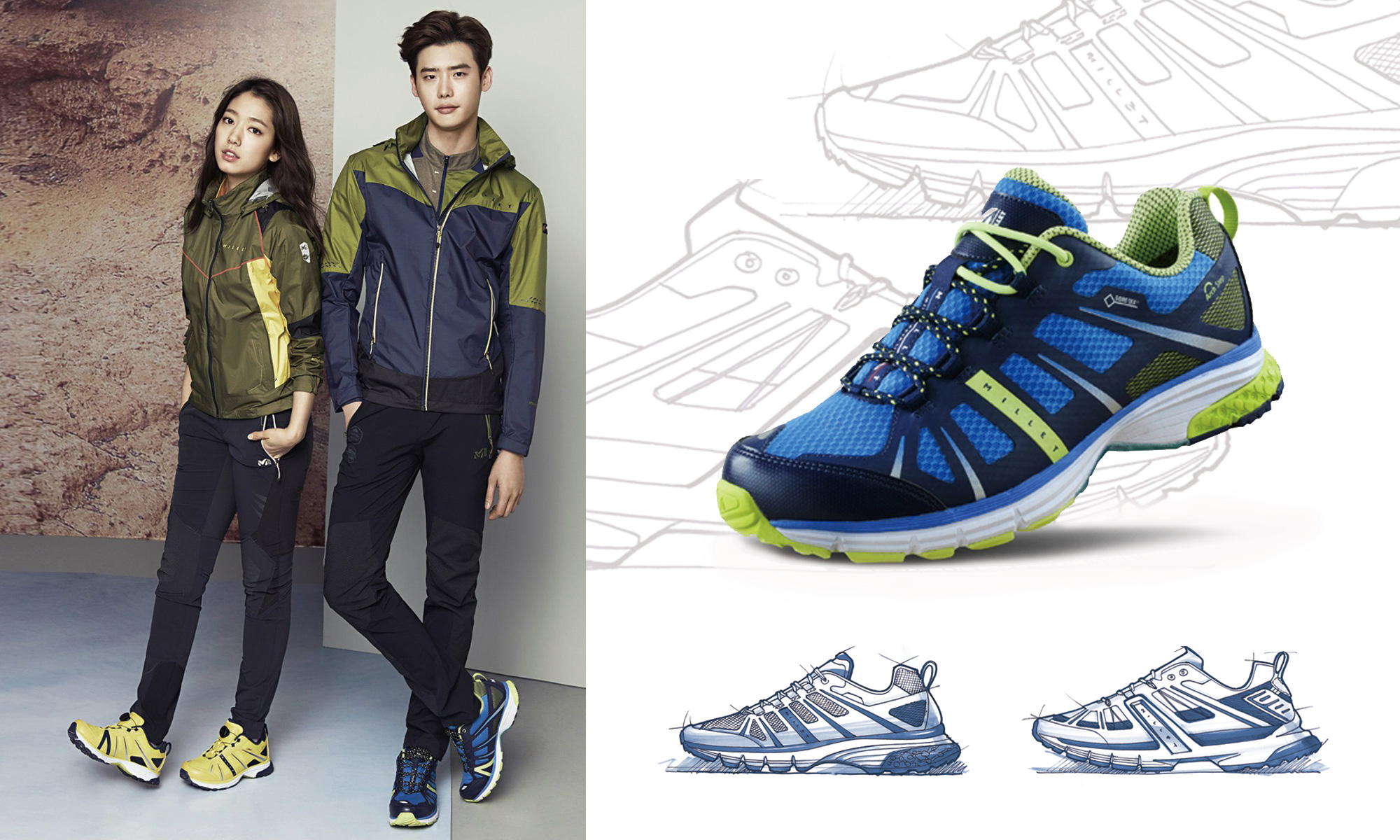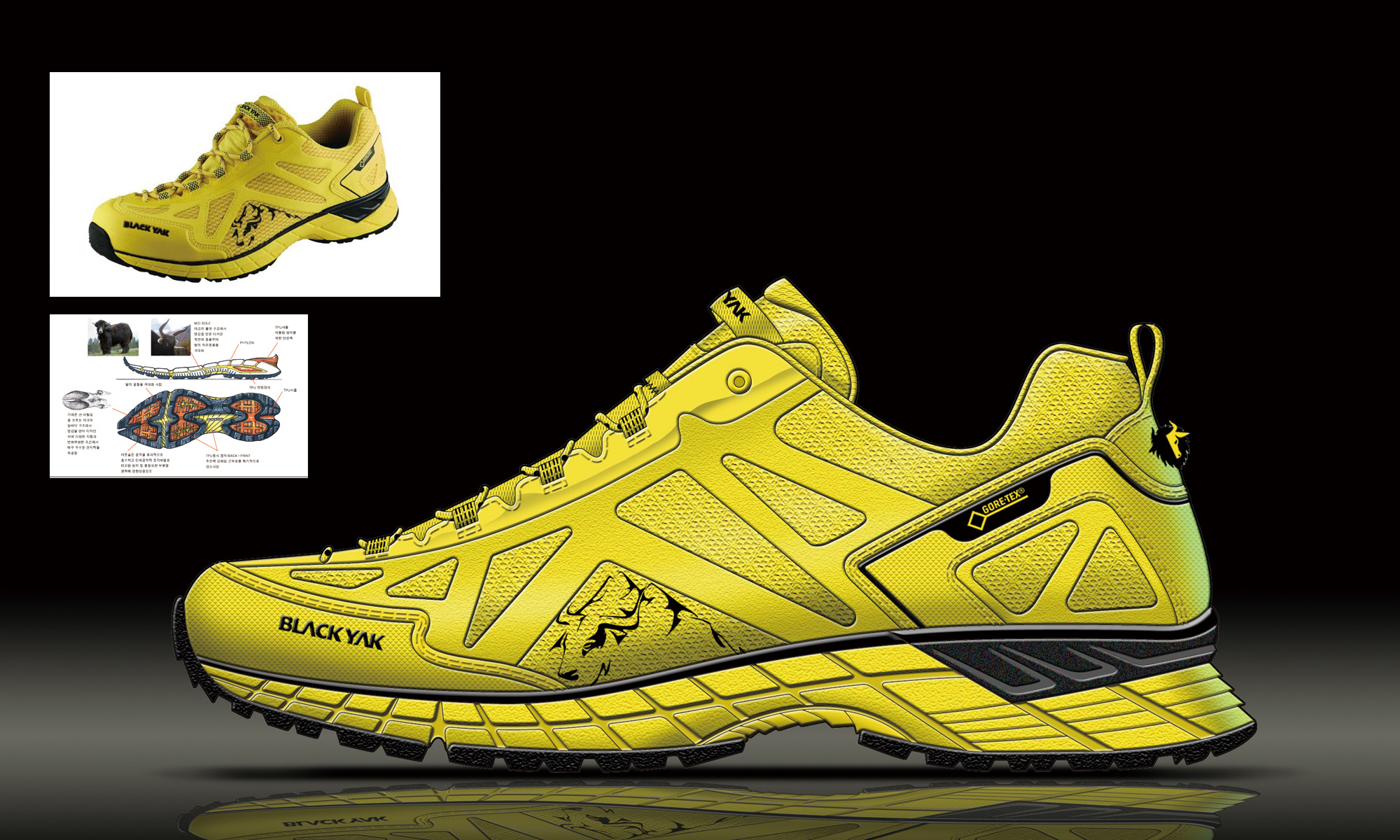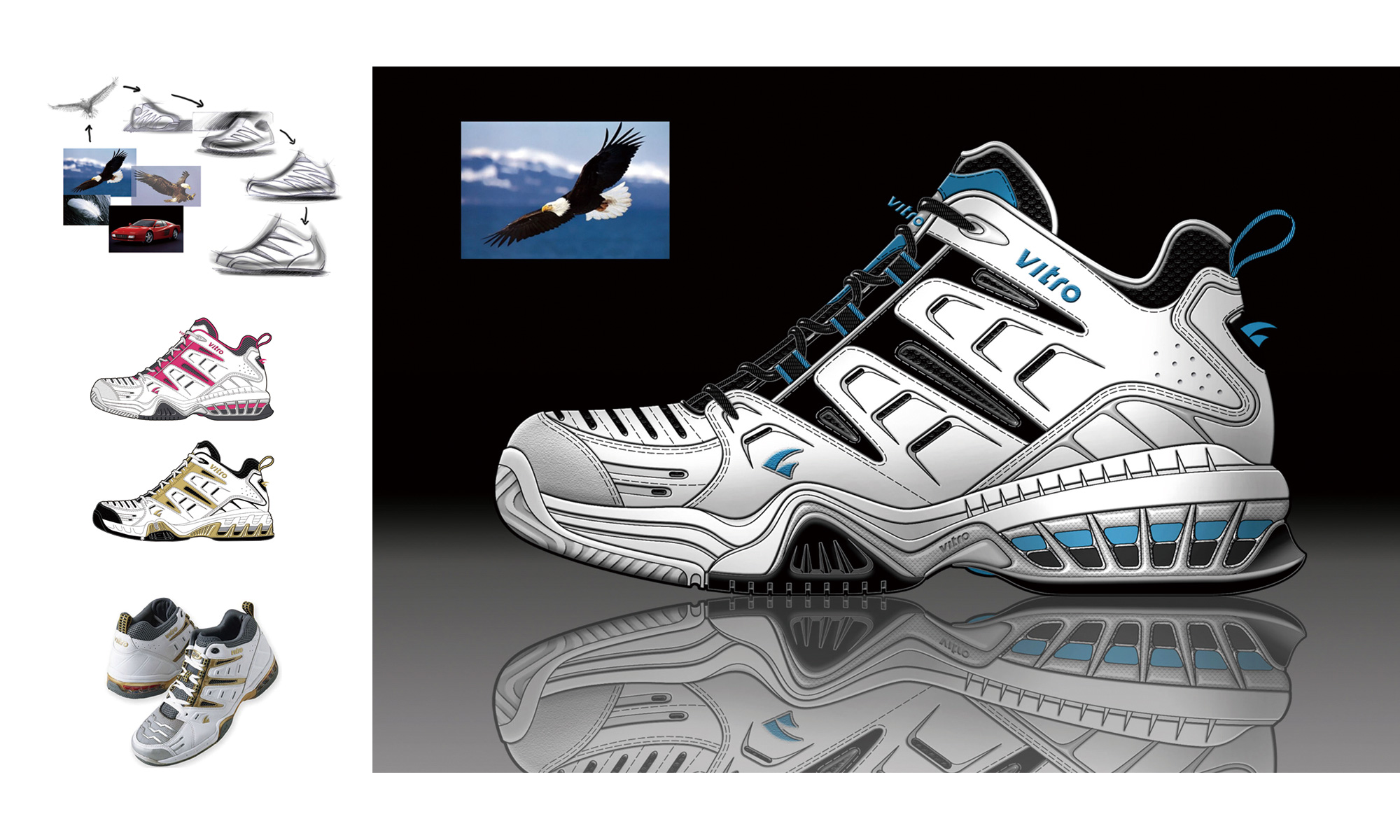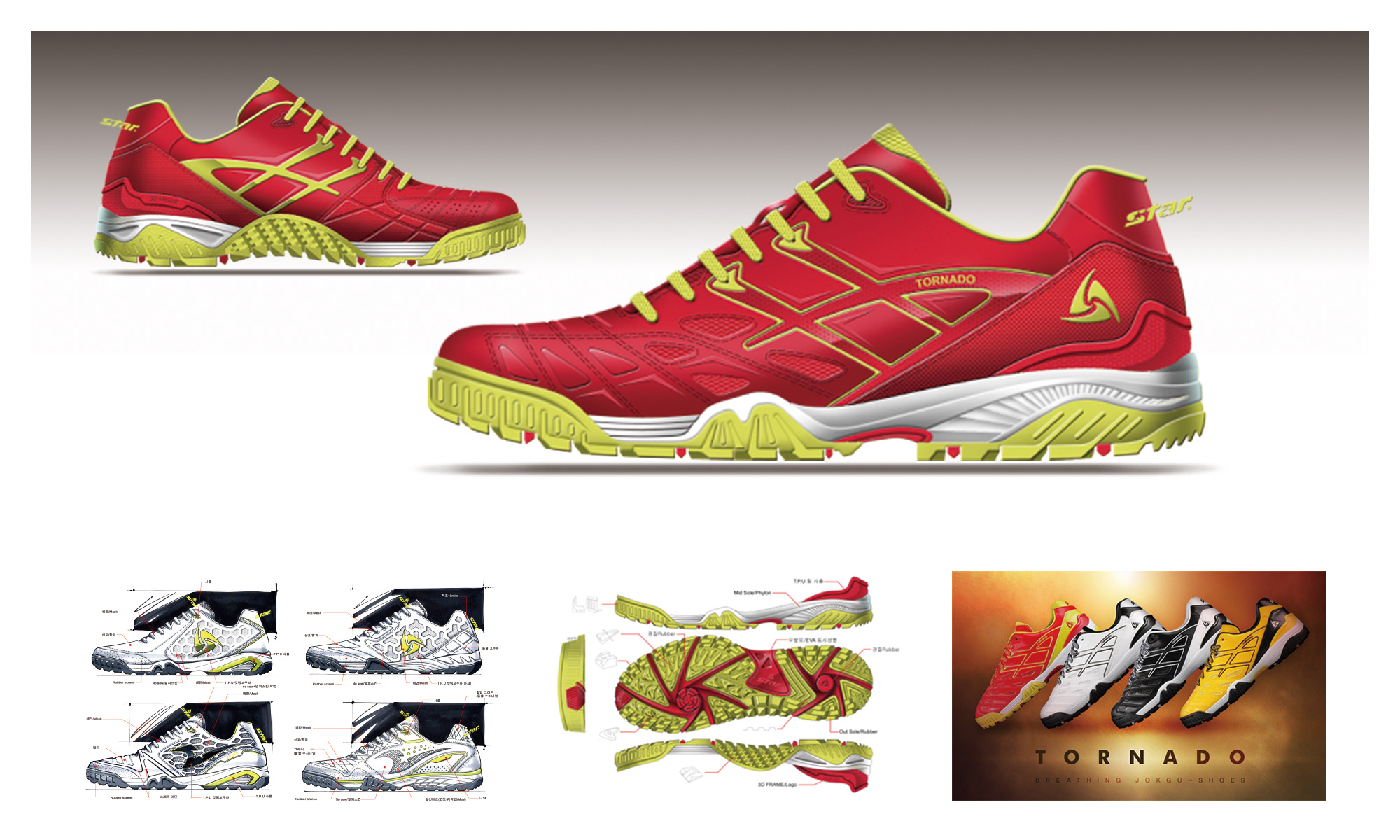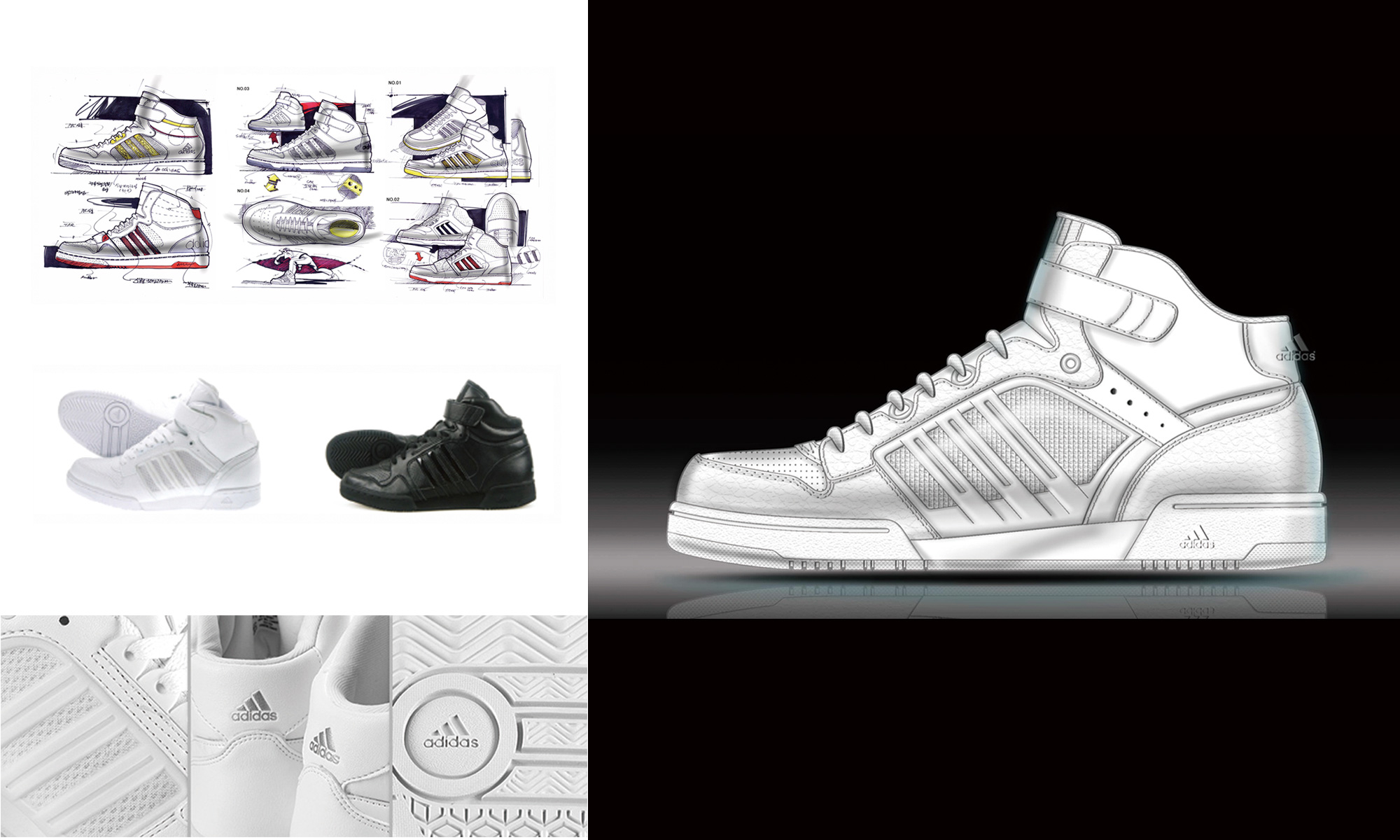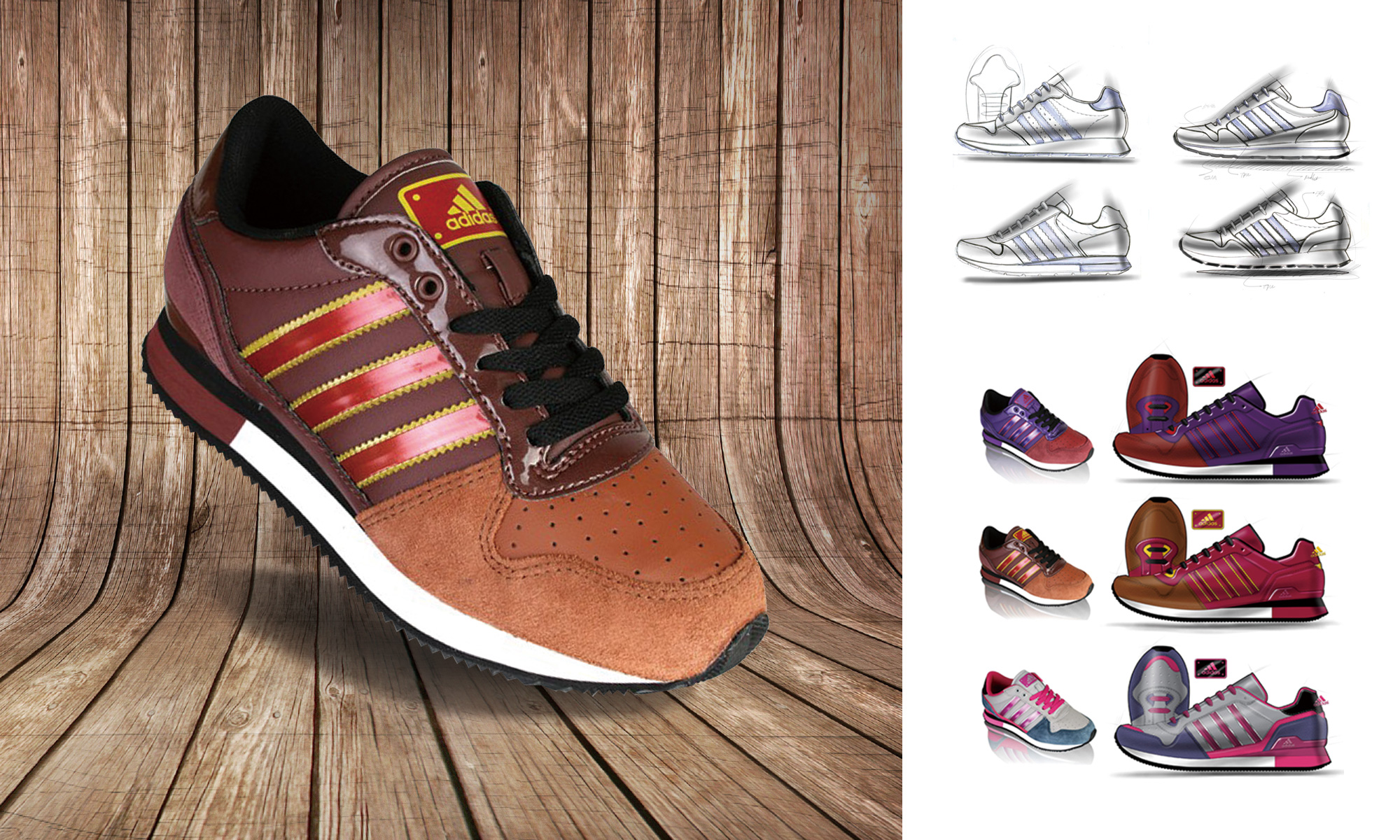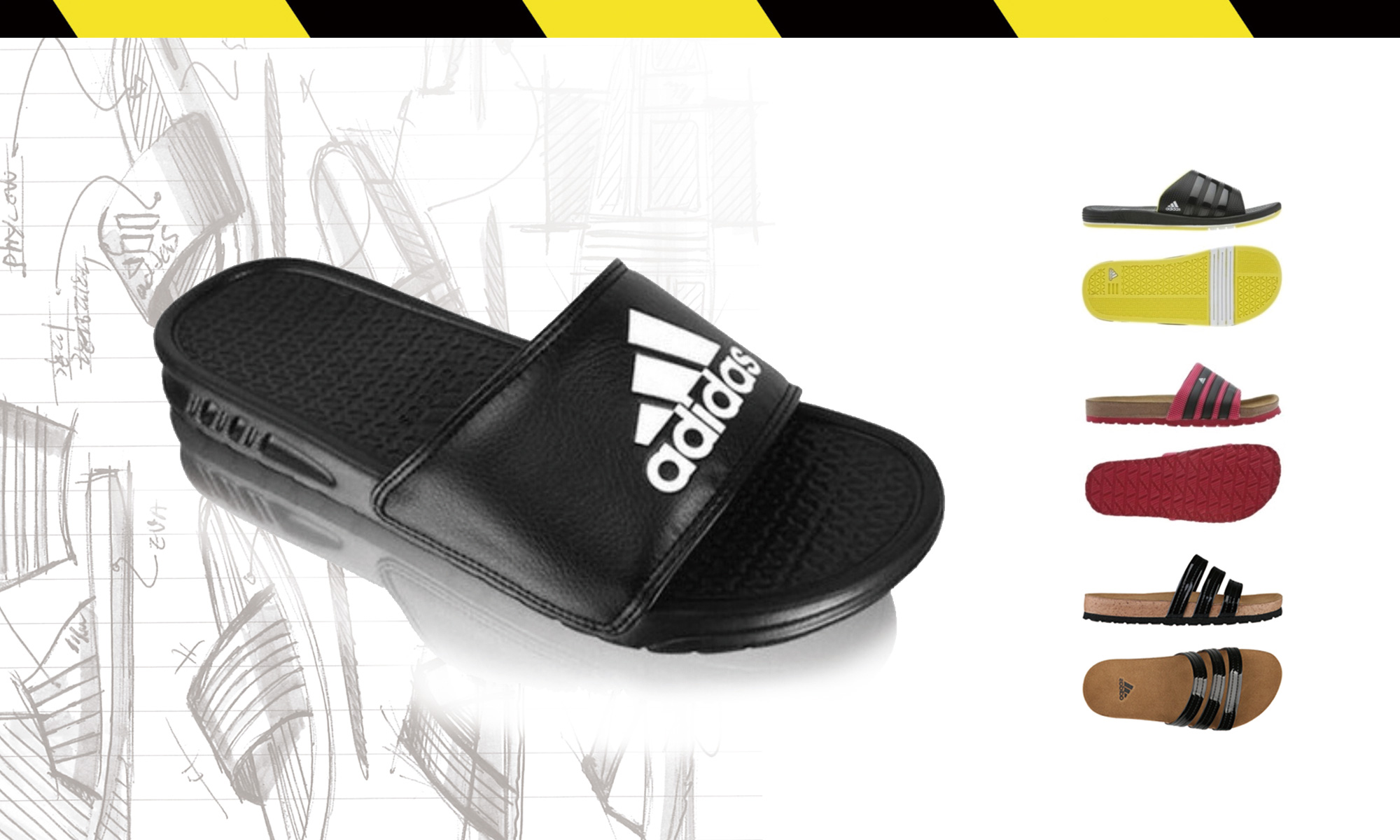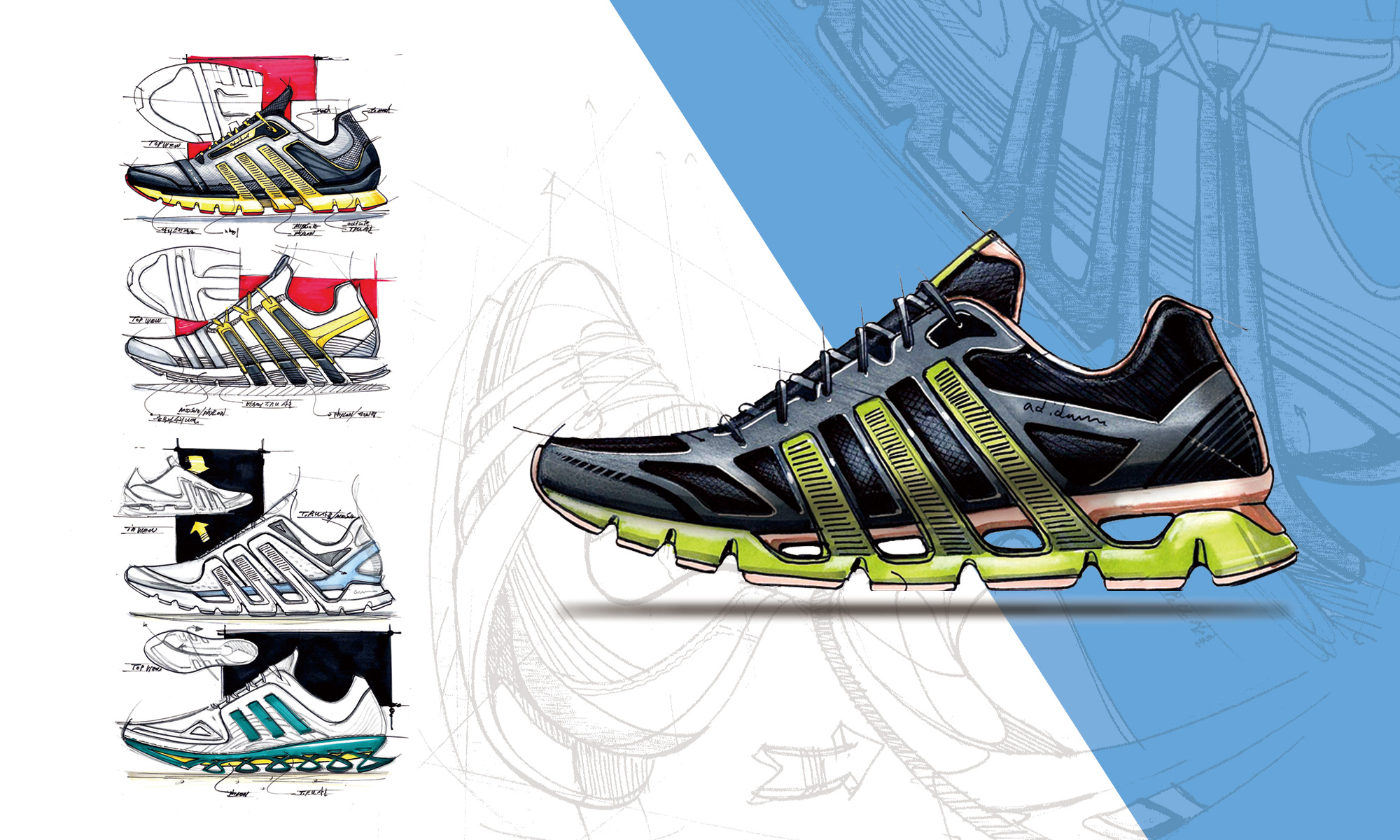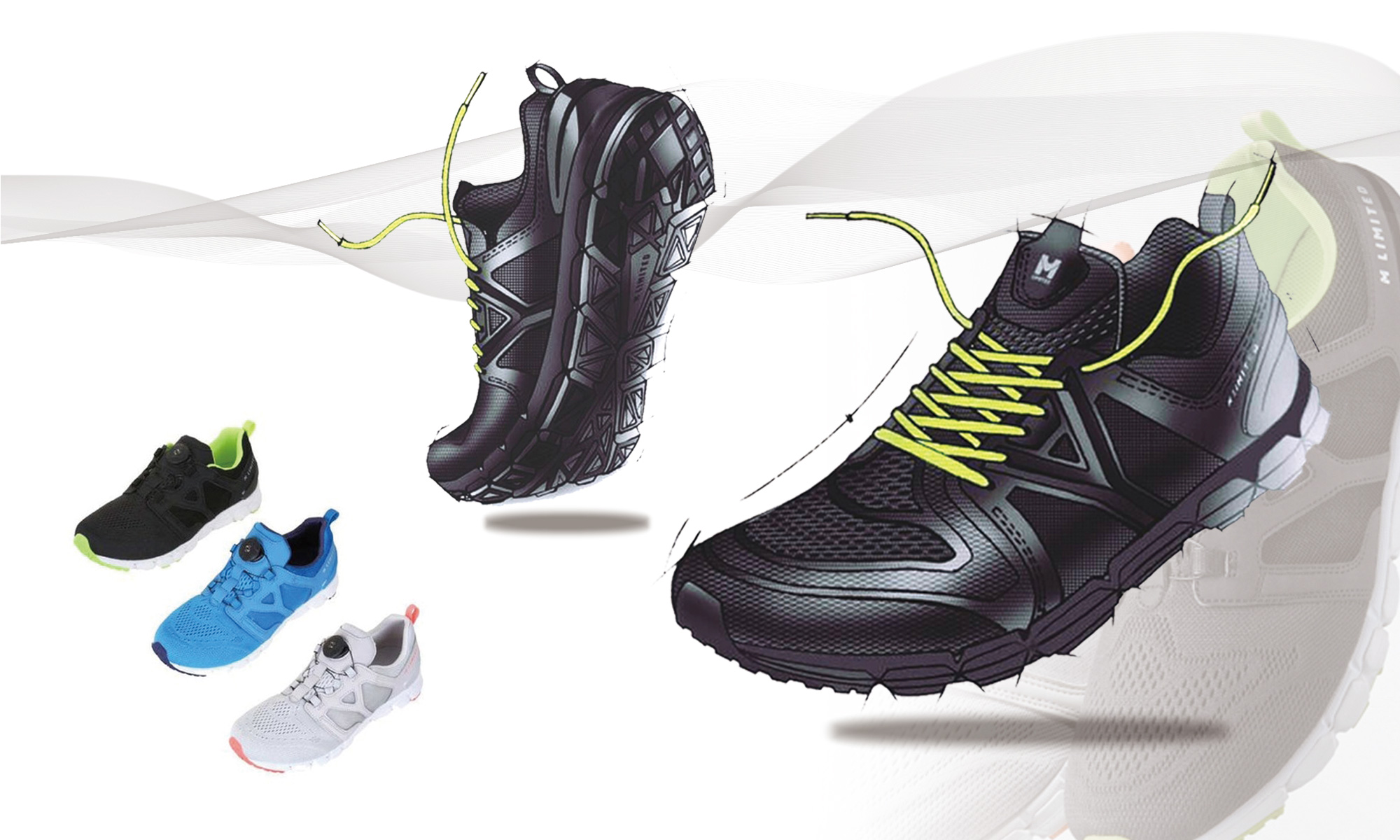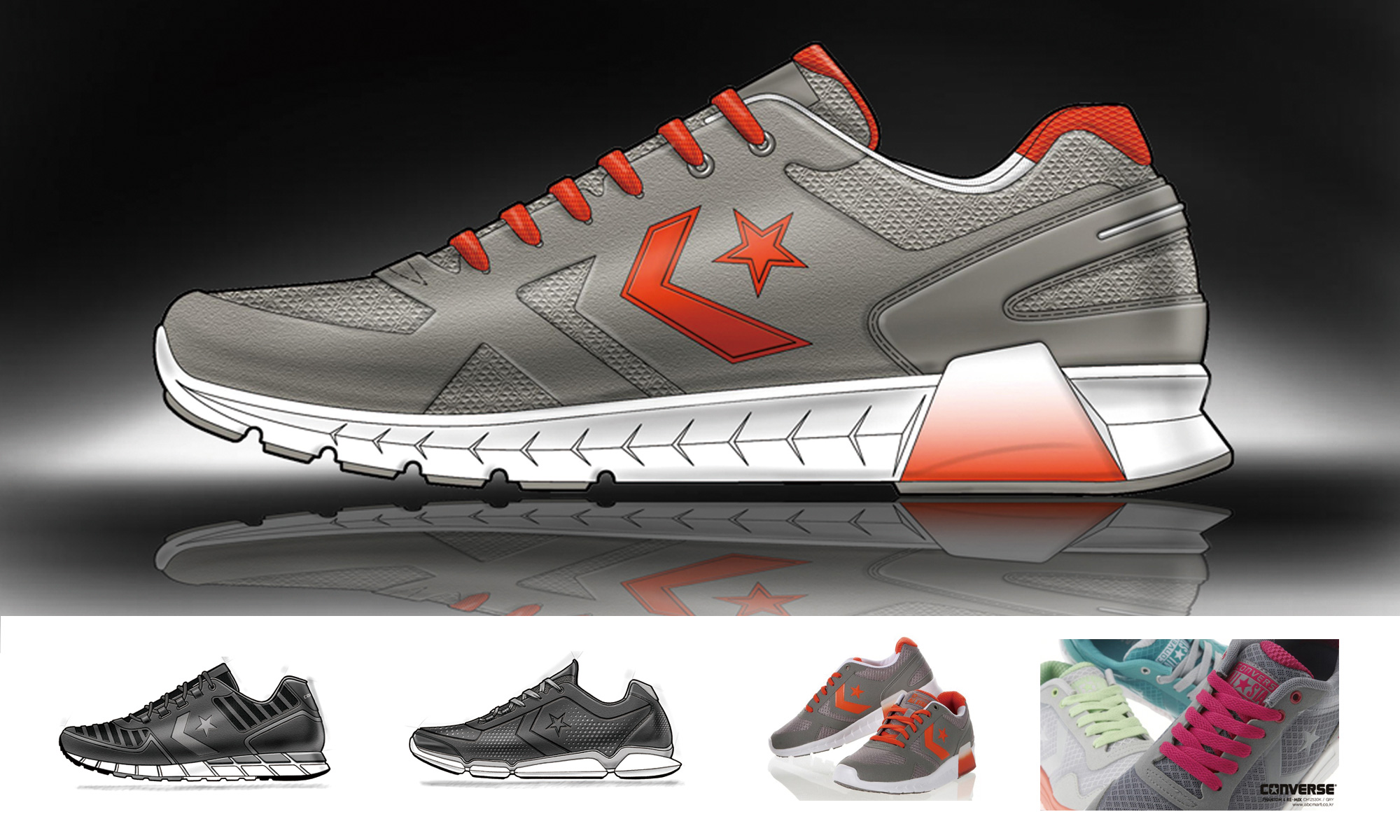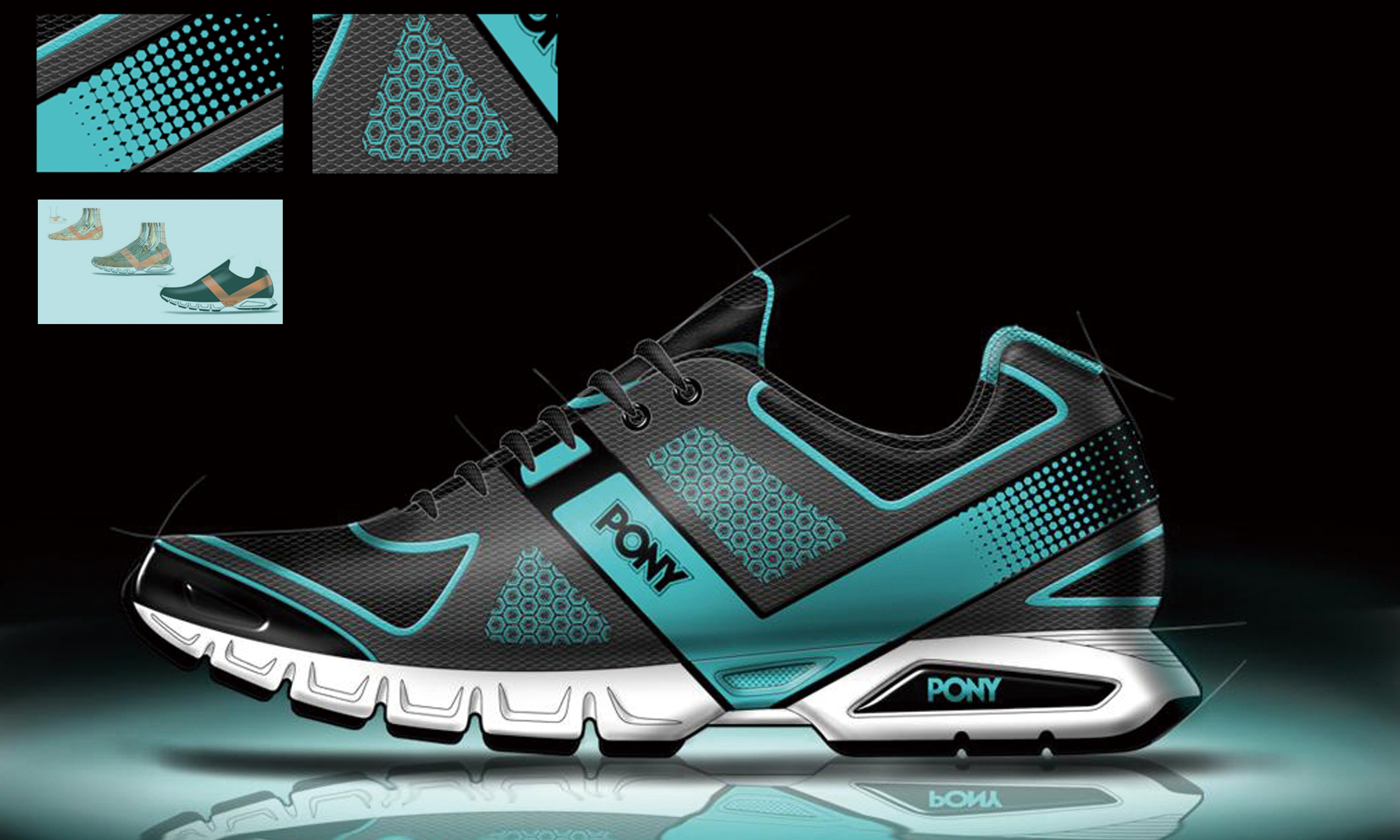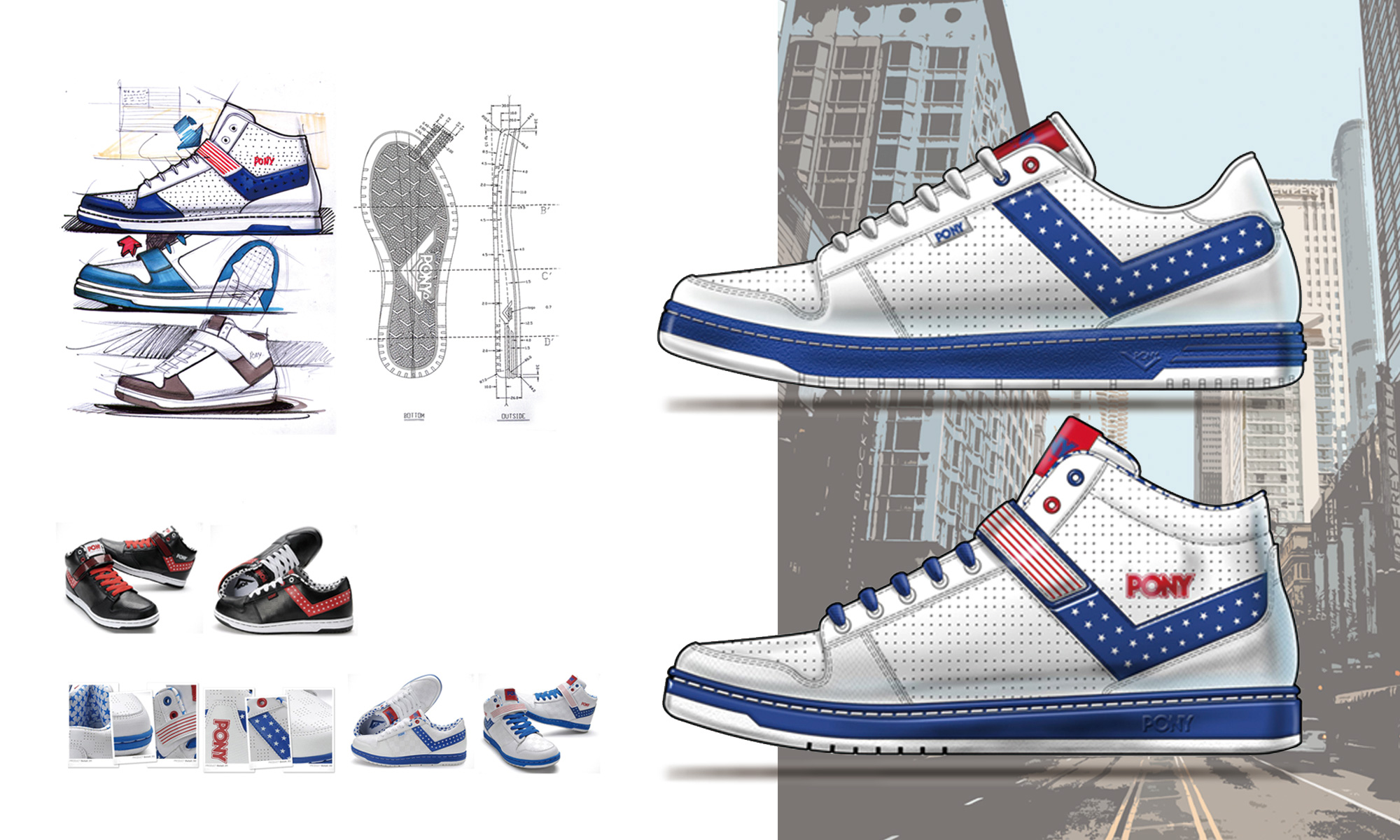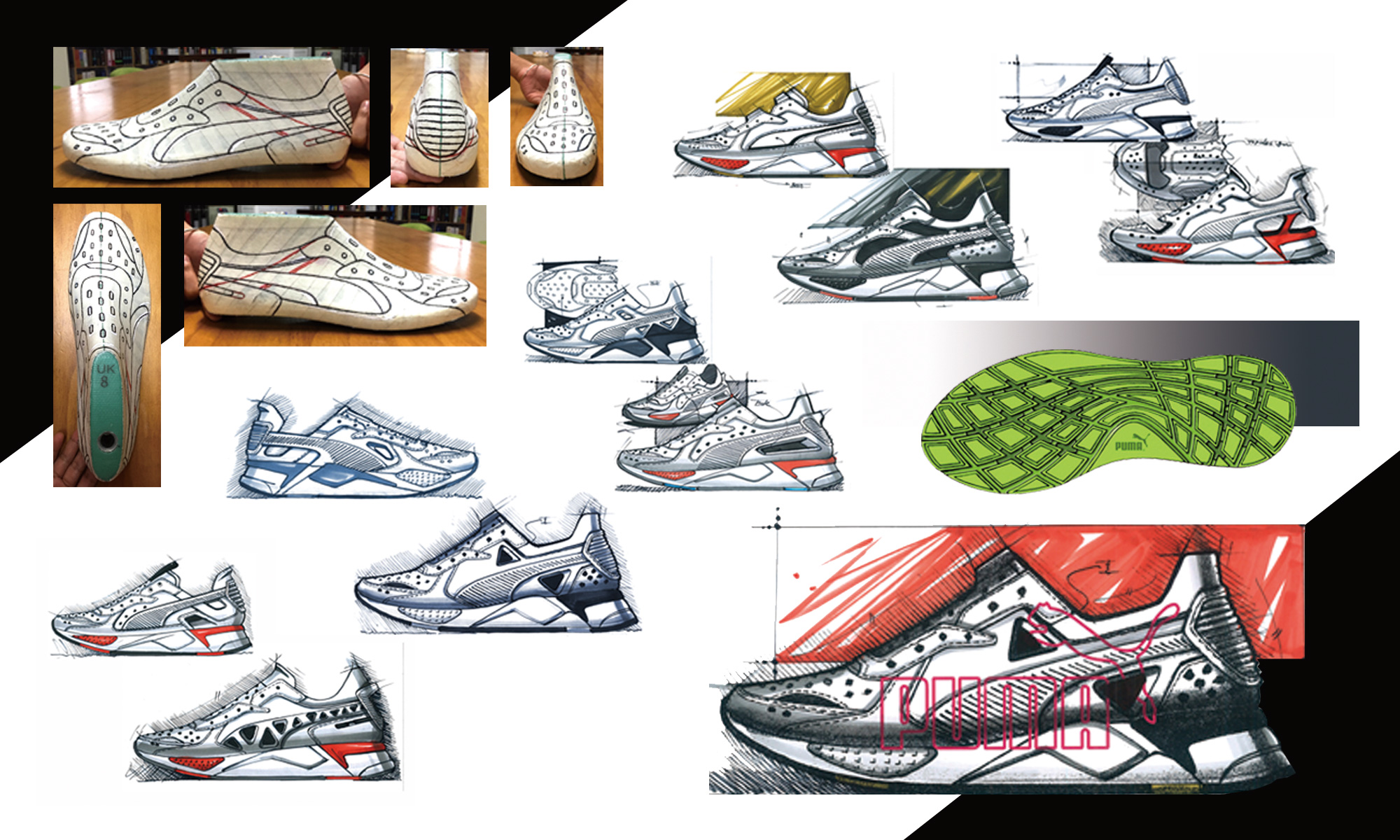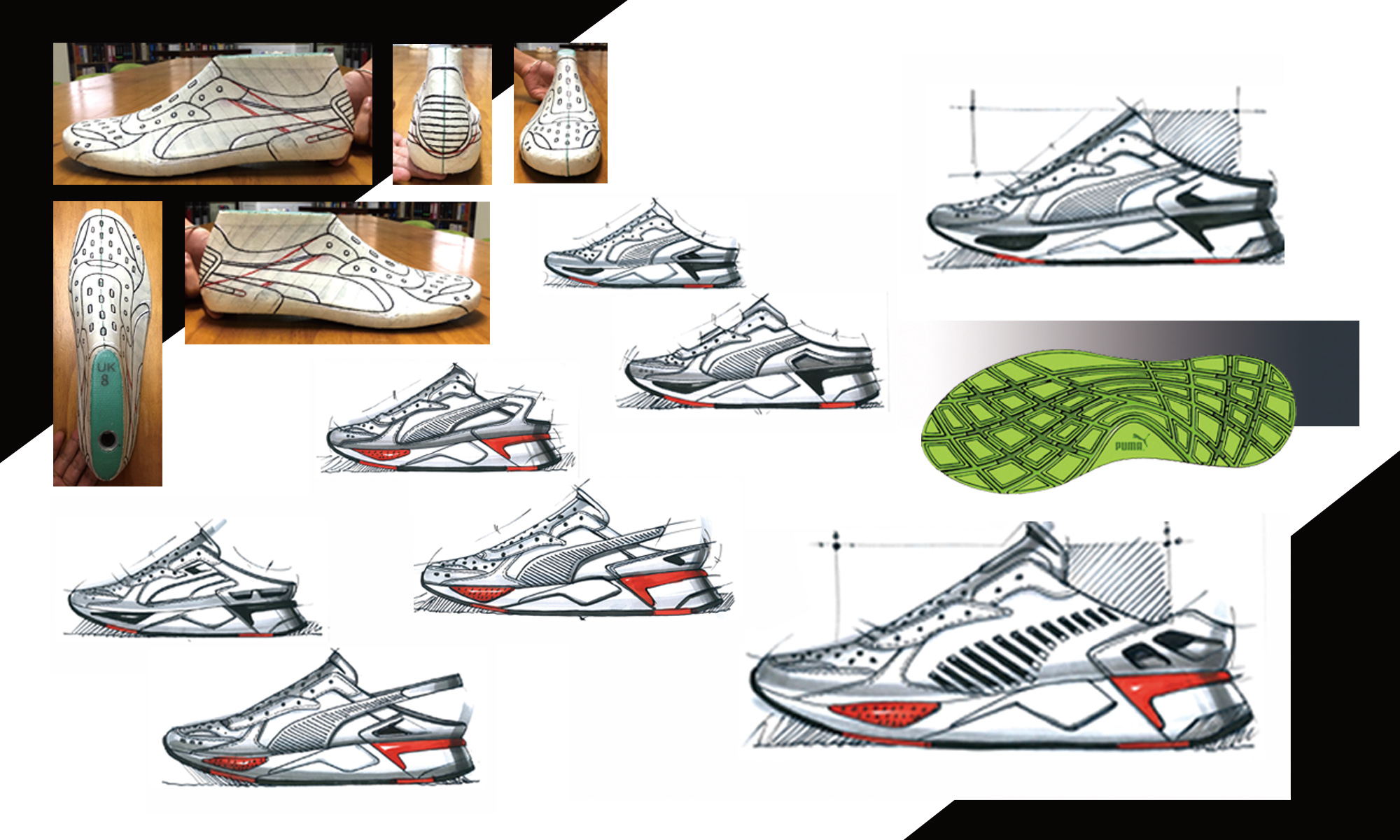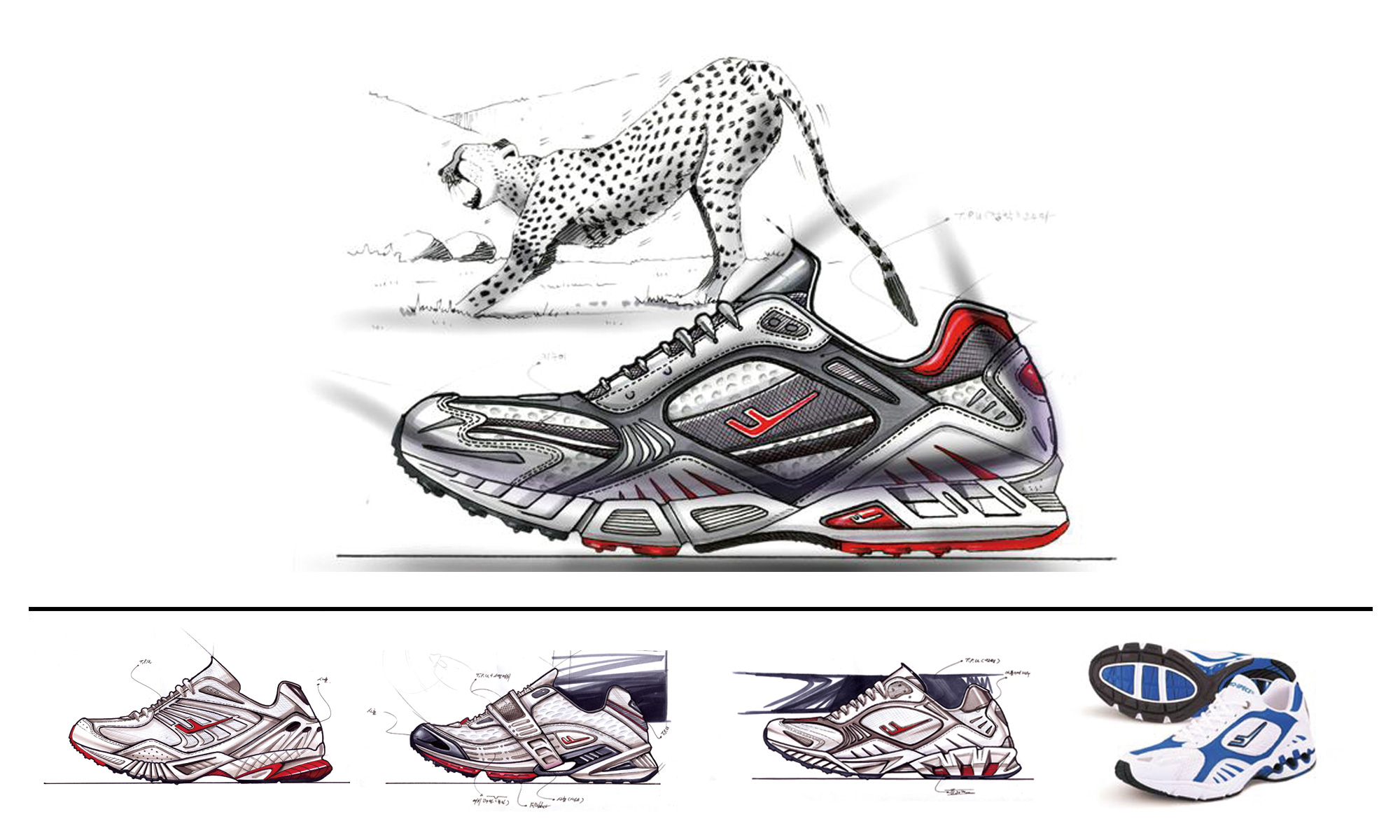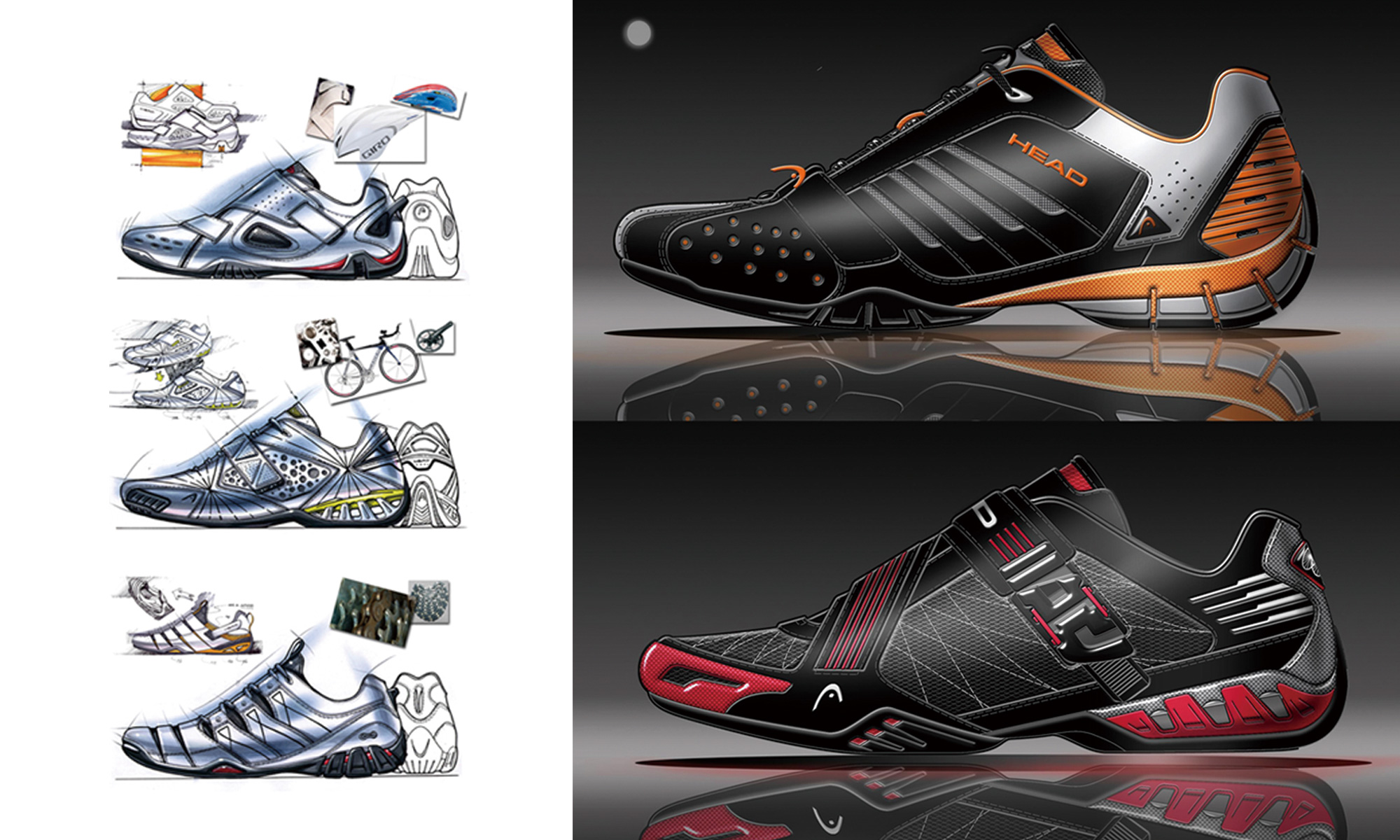 Partners
We always strive for customer satisfaction.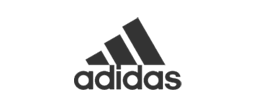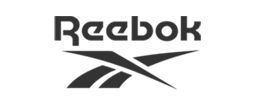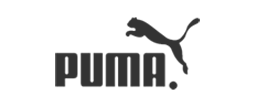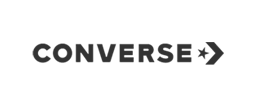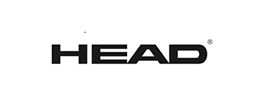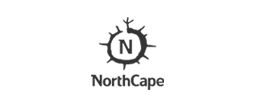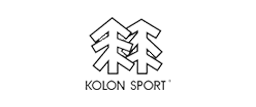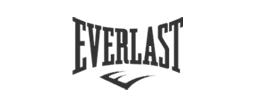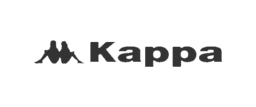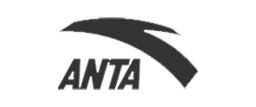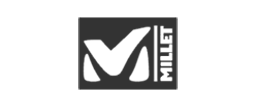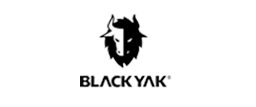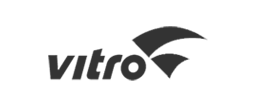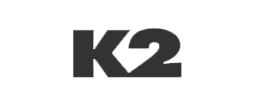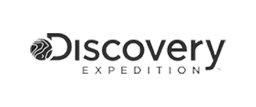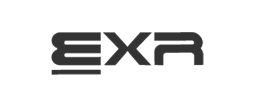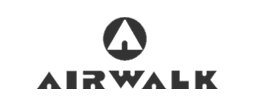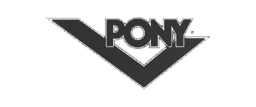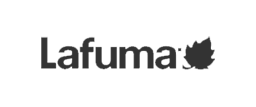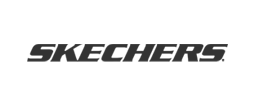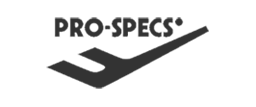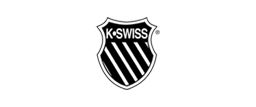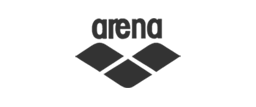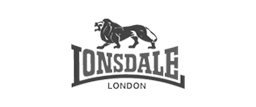 THE NEXT KI Products
Check out the latest products.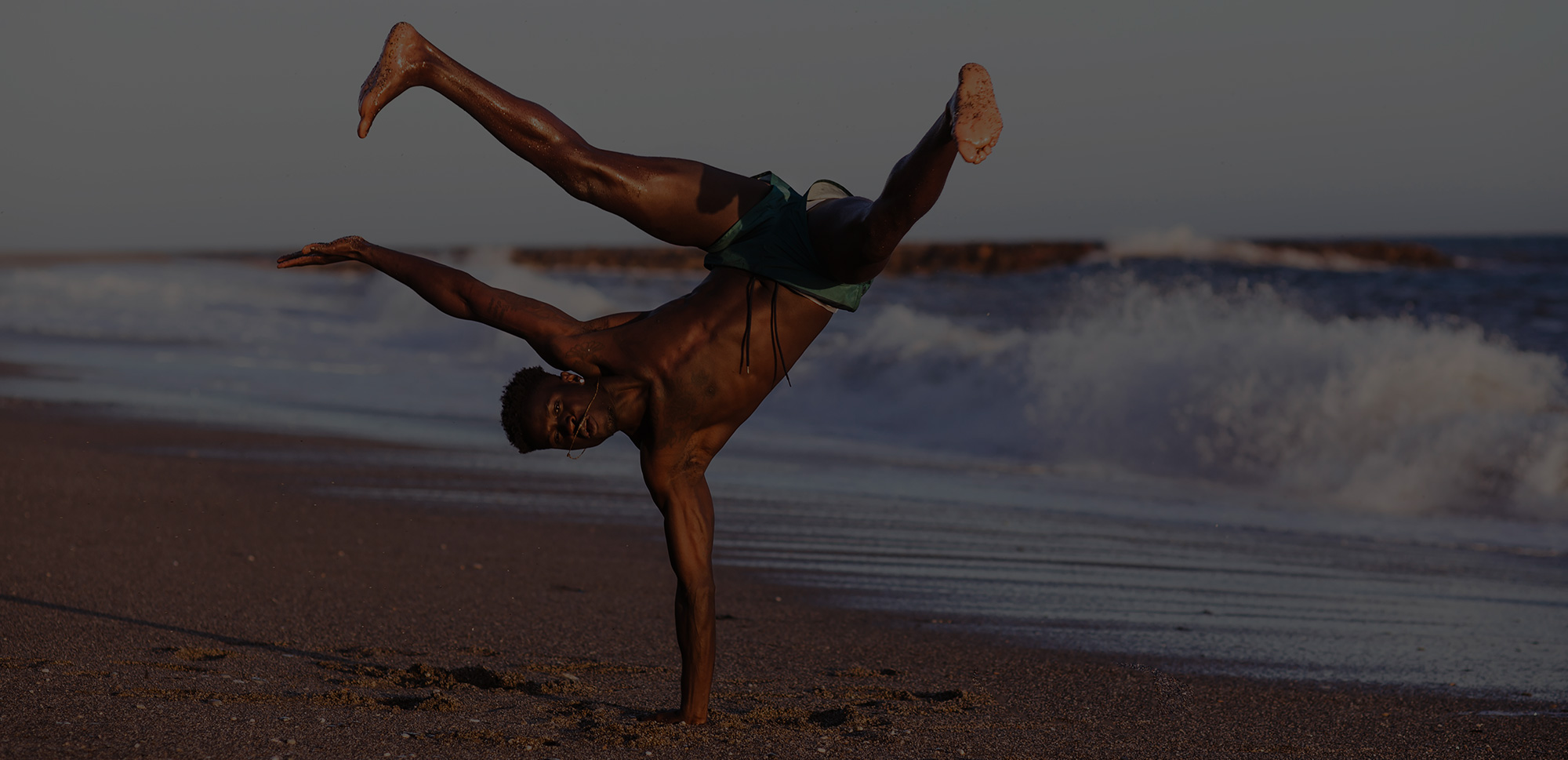 내면의 힘을 길러 세상의 주인이 되다!
Strong inside, Be a hero!
THE NEXT KI (더 넥스트 키)는 오랜기간 단련된 마음과 숙련된 춤 동작으로
자신의 예술혼을 표현하기 위해 필요한 B-BOY BREAKING 전문 신발을 시작으로
DANCE를 즐기고 좋아하는 사람들을 위한 브랜드입니다.

Design Process
Design work through idea sketch
CONTACT

All content provided by Shrand is a product protected
by the Author Rights Act and may be subject to corporal punishment under
the Authoring Act if reproduced and distributed without permission.